In our mobile, cashless world, it's hard to know where you're at with your money. Yolt is an app that makes managing your money a smarter and easier experience. In 2016 ING appointed Fetch as their full creative media agency, tasked with crafting a new digital banking brand and launching it in the UK.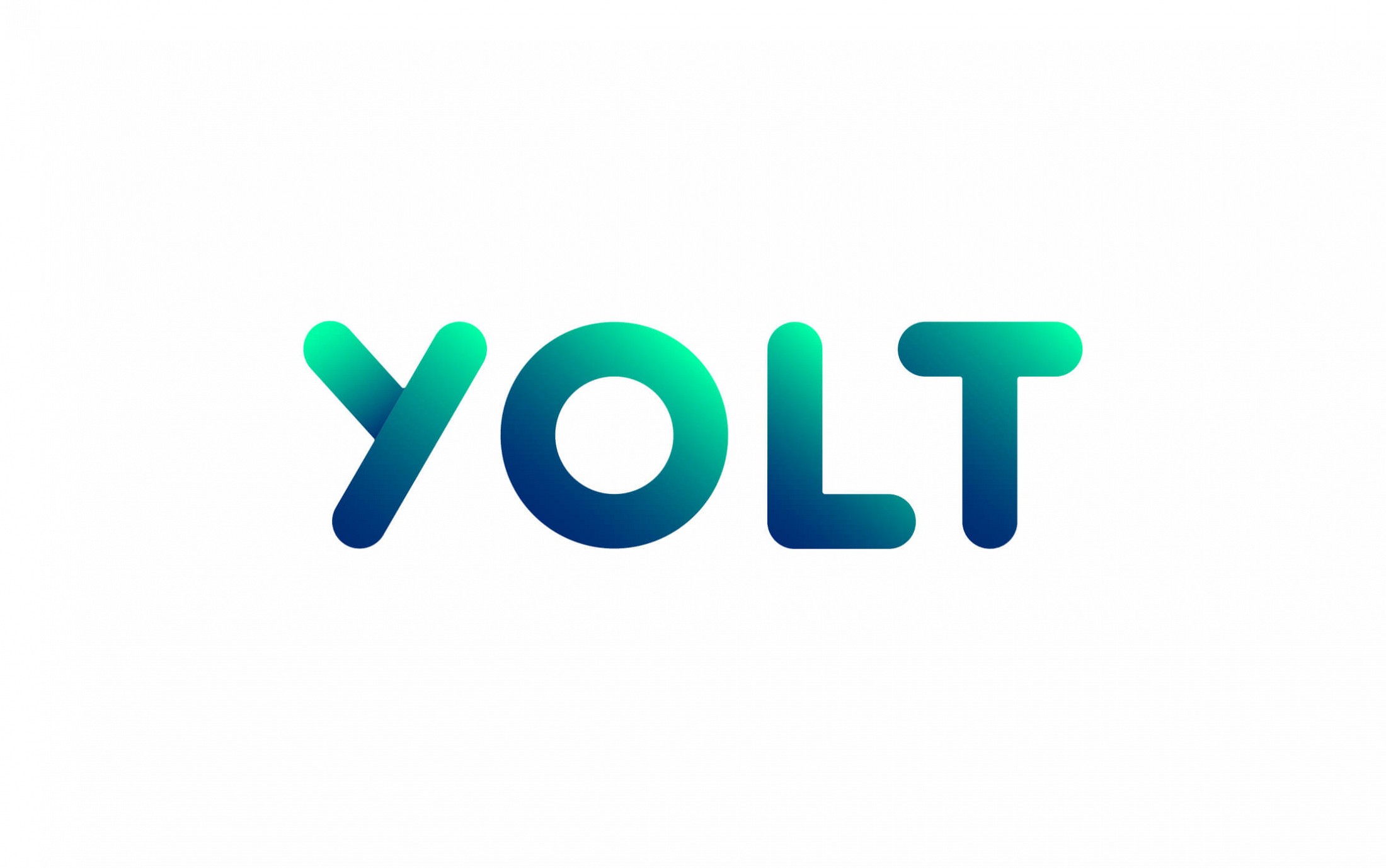 We discovered that young people knew they should be more aware of their spending and saving habits. But less than half of them budget their finances using pen and paper…and the other half do nothing at all. We needed to craft a digital-first, mobile-native brand identity to connect with our audience.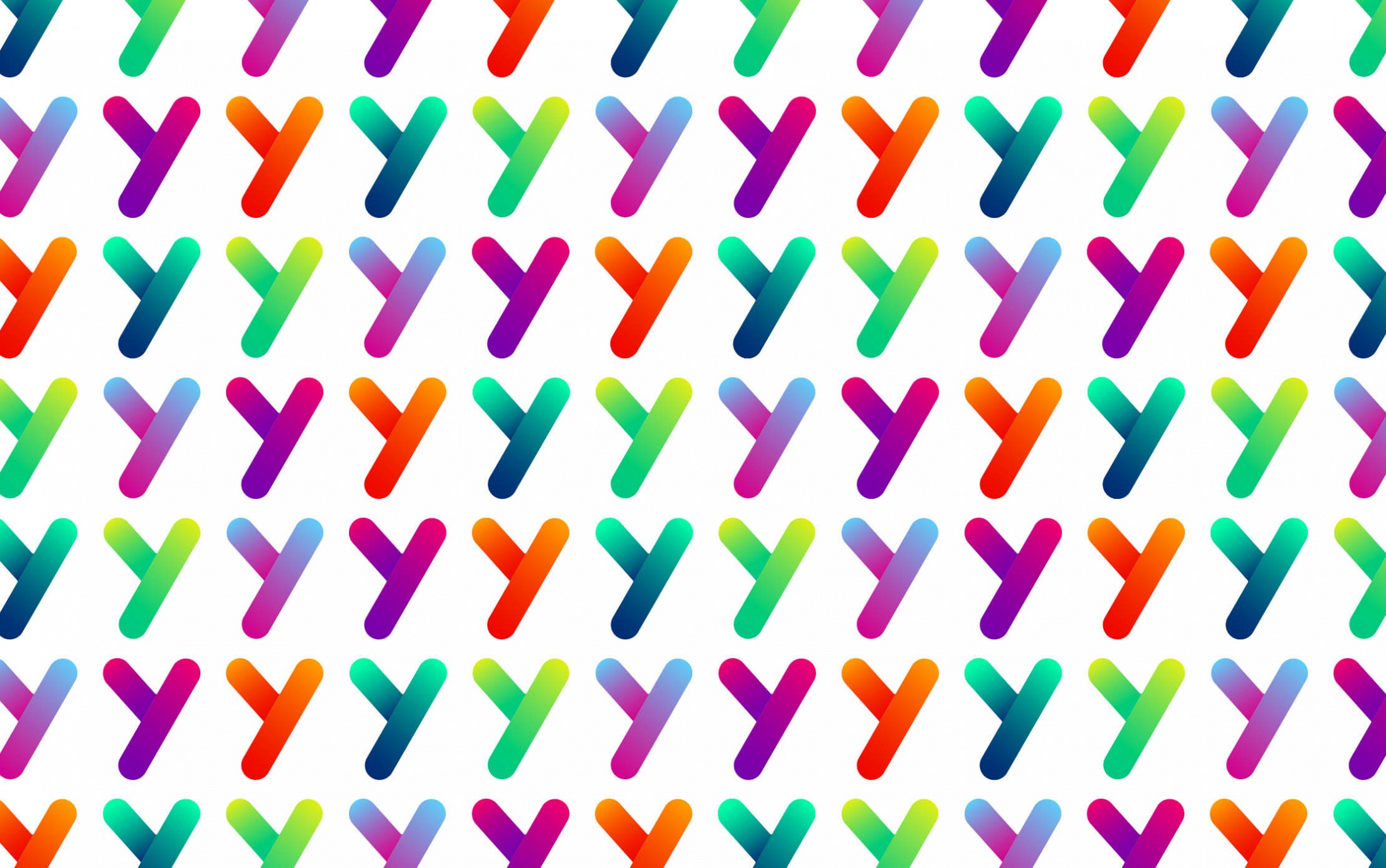 We first crafted a brand strategy and manifesto that would underpin our brand vision. Followed by a visual design language that symbolised movement, action and energy. Brought to life through tone of voice, illustration, logo, photography, typography, colour across all digital channels from app, to website, to social media. Every element of the visual design was designed mobile-first to future proof the brand.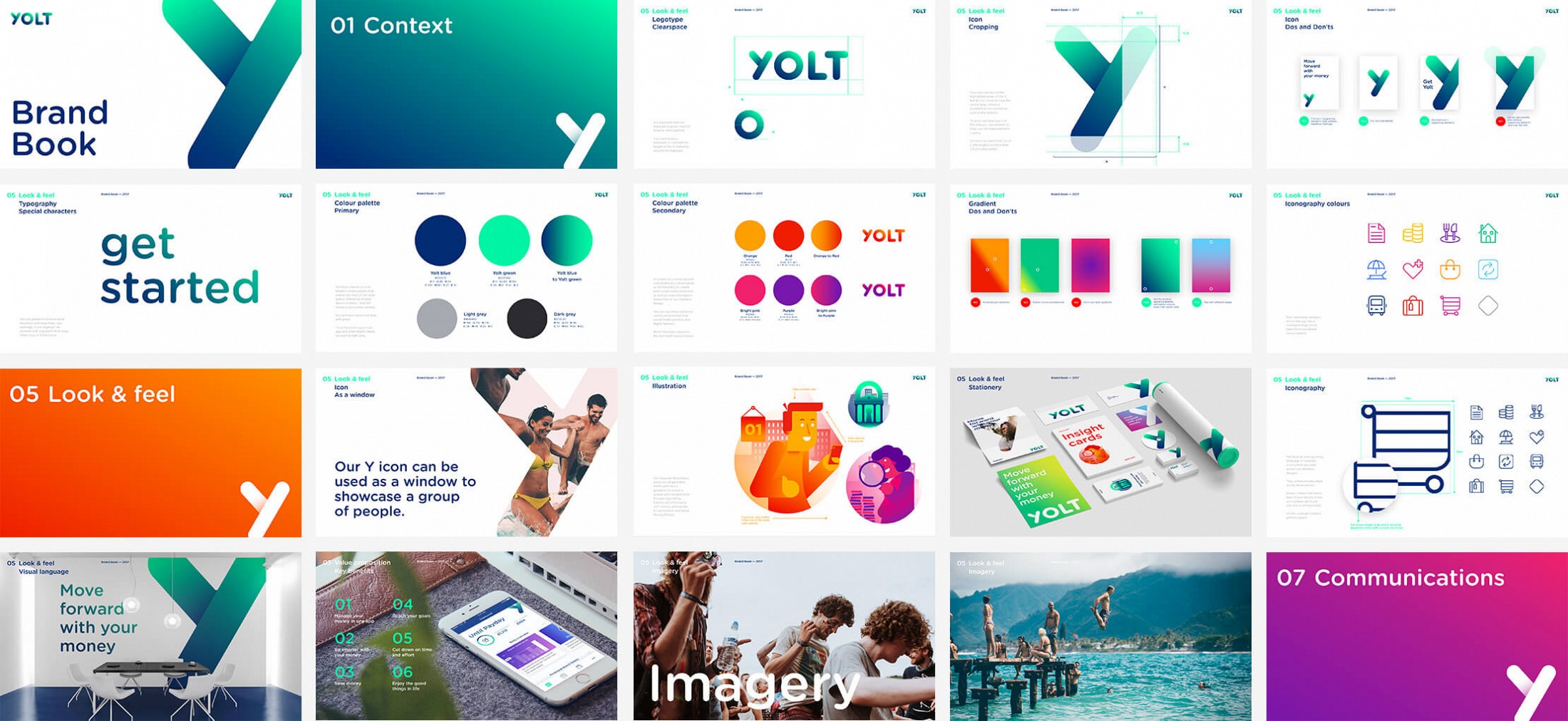 The new brand has uplifted Yolt's user experience. All offline and online touch points look and feel alive with energy and movement. A unique and recognisable brand which connects a young audience with smart money management.