Thomas Cook is a British global travel company. In 1865 John Mason Cook joined the business his father THomas founded. He was the original travel money pioneer. He introduced the "circular note", forerunner to the travellers cheque. It is John Mason's innovative spirit that lives on in our travel money services over 152 years later.
Year: 2018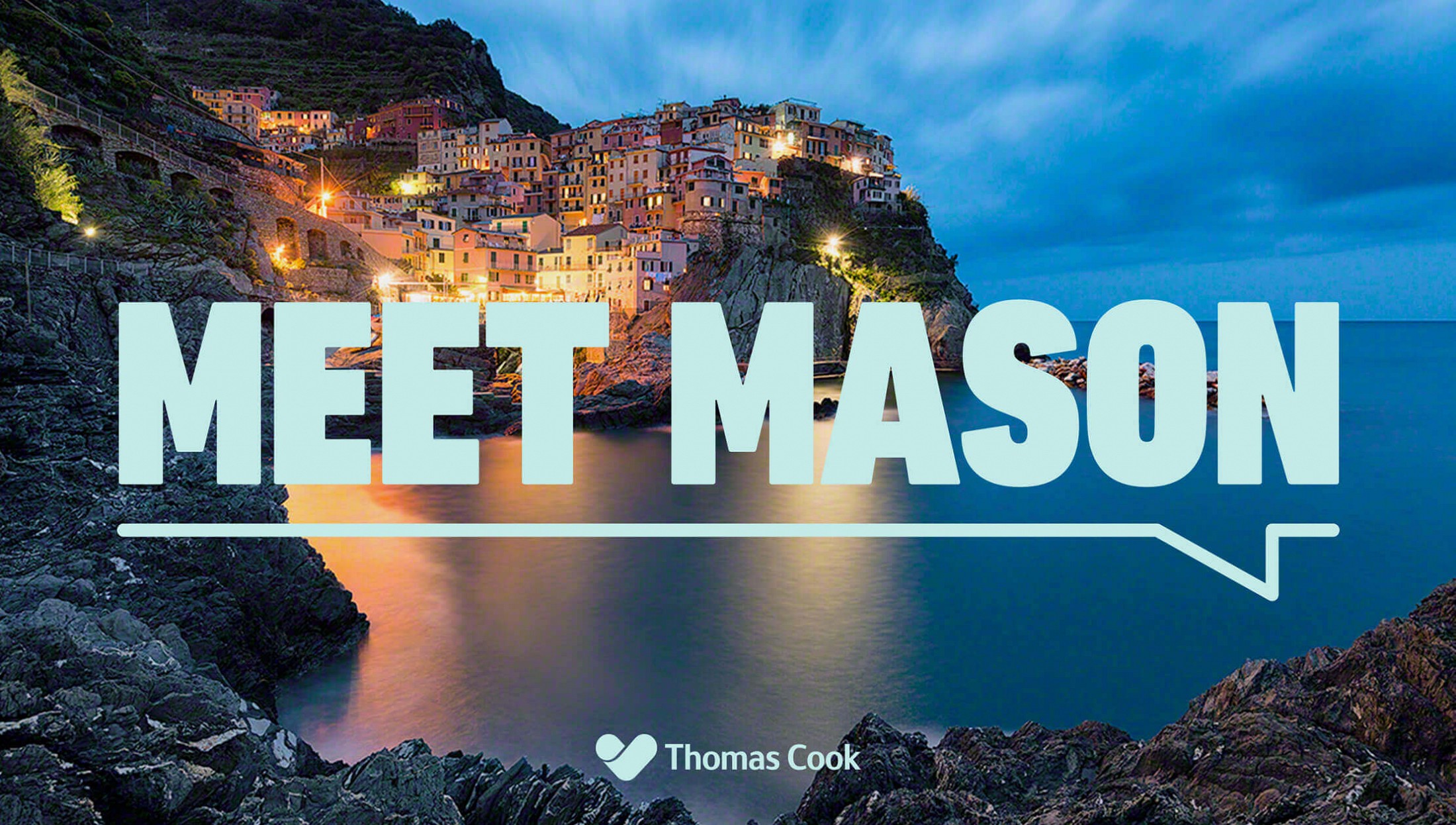 We were approached by Thomas Cook to completely revamp and rethink their Travel Money service. I worked on naming, branding, service design, digital products design and campaign creation.
Our challenge? Transform Thomas Cook Cash Passport proposition to remain relevant and competitive in the fast growing digital space. How did we get there? Developing a compelling consumer brand and a world class, customer-centric digital sales experience.
We created a bespoke, owned brand experience which is visible at all customer touch-points. A unique product that competes on value and lead the travel money market with customer–driven innovation.