Crebs is the first creative and tech job board in Italy.
Crebs (acronym for creative jobs) is an important resource for young creative and tech people and for more experienced professionals who want to boost their careers.
Year: 2014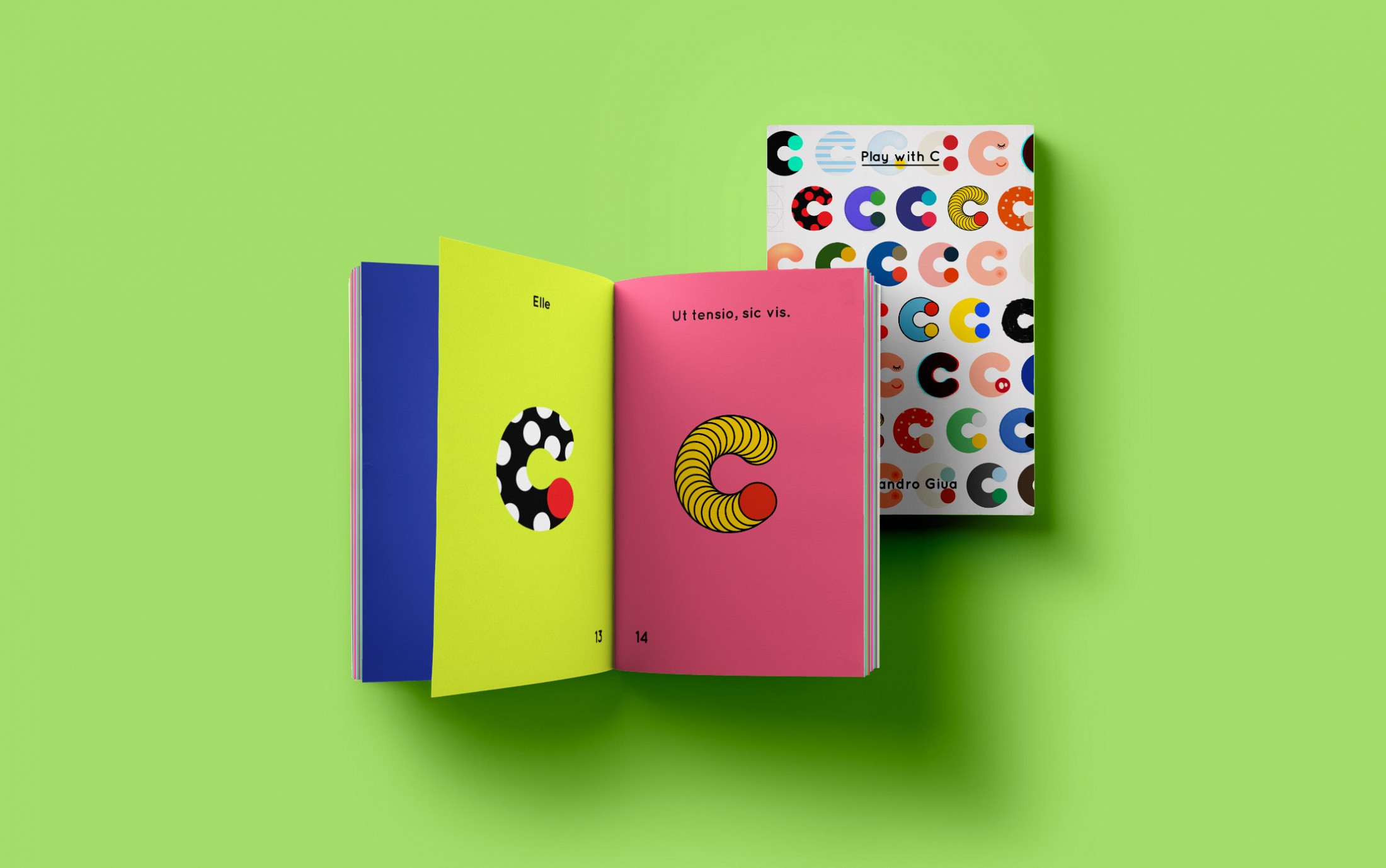 To show the strong relationship between Crebs and creative professionals, I designed some prints representing the iconic Crebs logo using graphic design, illustrations and geometrical shapes. A divertissement, a sequence of exercises in style, a collection of variations of the same story: C for Crebs.