F&P Wine Group is a holding company of several Piacenza's vineries, a well known leader in the production of wine and wine-related products. The valleys and the hills surrounding Piacenza - a city in the Emilia Romagna, northern Italy - are famous for the natural beauty and for their vineyards: here history, culture, food and nature meet and blend together. Wines as Gutturnio, Bonarda, Ortrugo and Malvasia, are associated with the culinary specialties and the renowned cuisine called "piacentina" strongly linked to the land.
Year: 2017

Once, a winemaker said that the wine is "communication": every time we uncork a bottle, we pour a story into the glass. The history of F&P Wine Group began in 1882, in Piacenza, from the merge of the Ferrari and Perini families. After more than a century, the names are the same, but the generations have changed. They asked me for a logo that would represent their long history and at the same time a new brand identity: the past and the tradition, and its evolution into the future.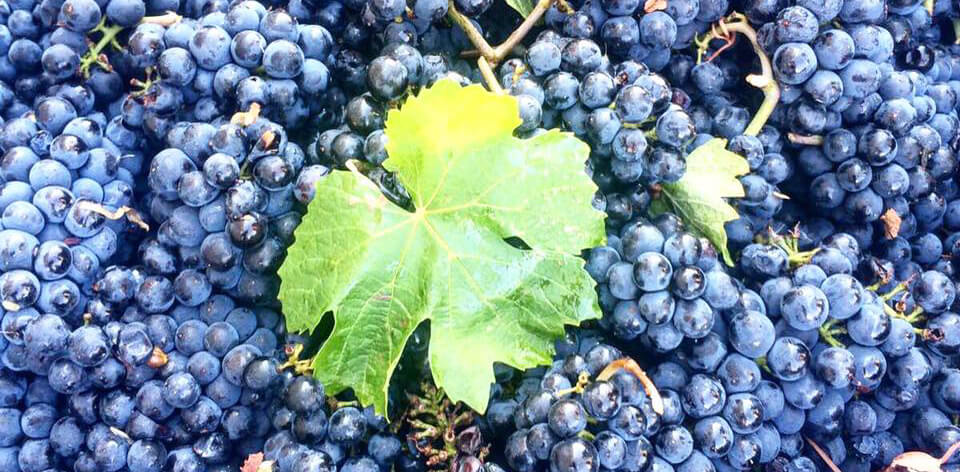 The client's goal. Being an institutional brand, they would like the identity to be sober, elegant, effective and clean; it has to give an idea of solidity and reliability.
I wanted to represent this path with a graphic symbol that revoke elegance, naturalness, and above all the evolution of taste based on an ancient and important history.
To visualize this concept using typography, I thought about the grape vine and tendril which is rolled into a sinuous spiral. So I emphasized the ampersand, the monogram "&" that represent the strong union and the ancient conjunction of the two families (the letter F of Ferrari and the letter P of Perini) committed to the art of winemaking for over a century.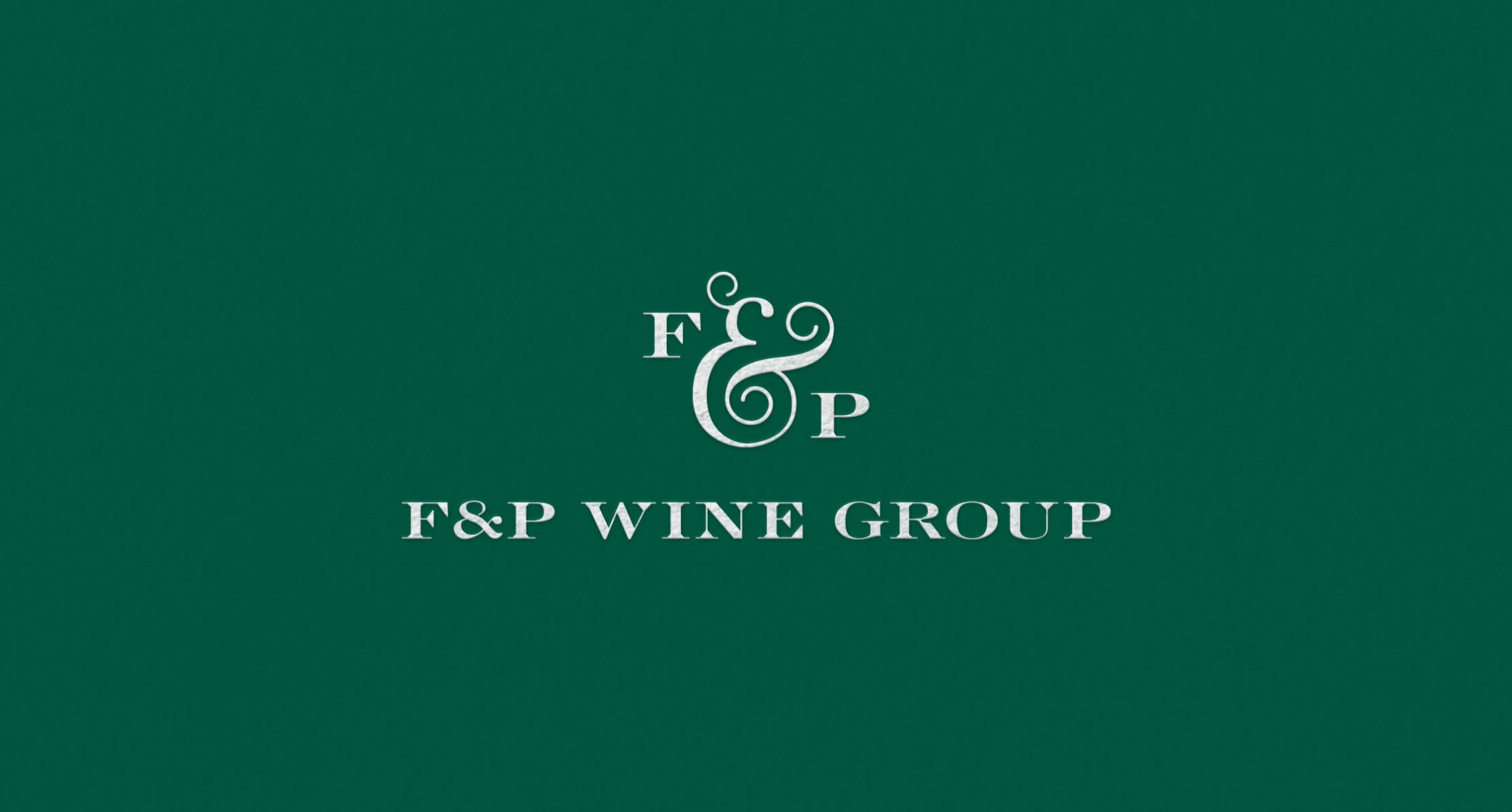 The result is an elegant graphic composition that express naturalness of the wines and the beauty of the Piacenza's area, and that takes the importance of a historical seal. Ancient flavor, but regenerated and made dynamic by the mobility of sinuous lines and curls that revoke fragrance and perfumes, intense flavors, all the natural beauty of an extraordinary territory of which the company is modern and current interpreter.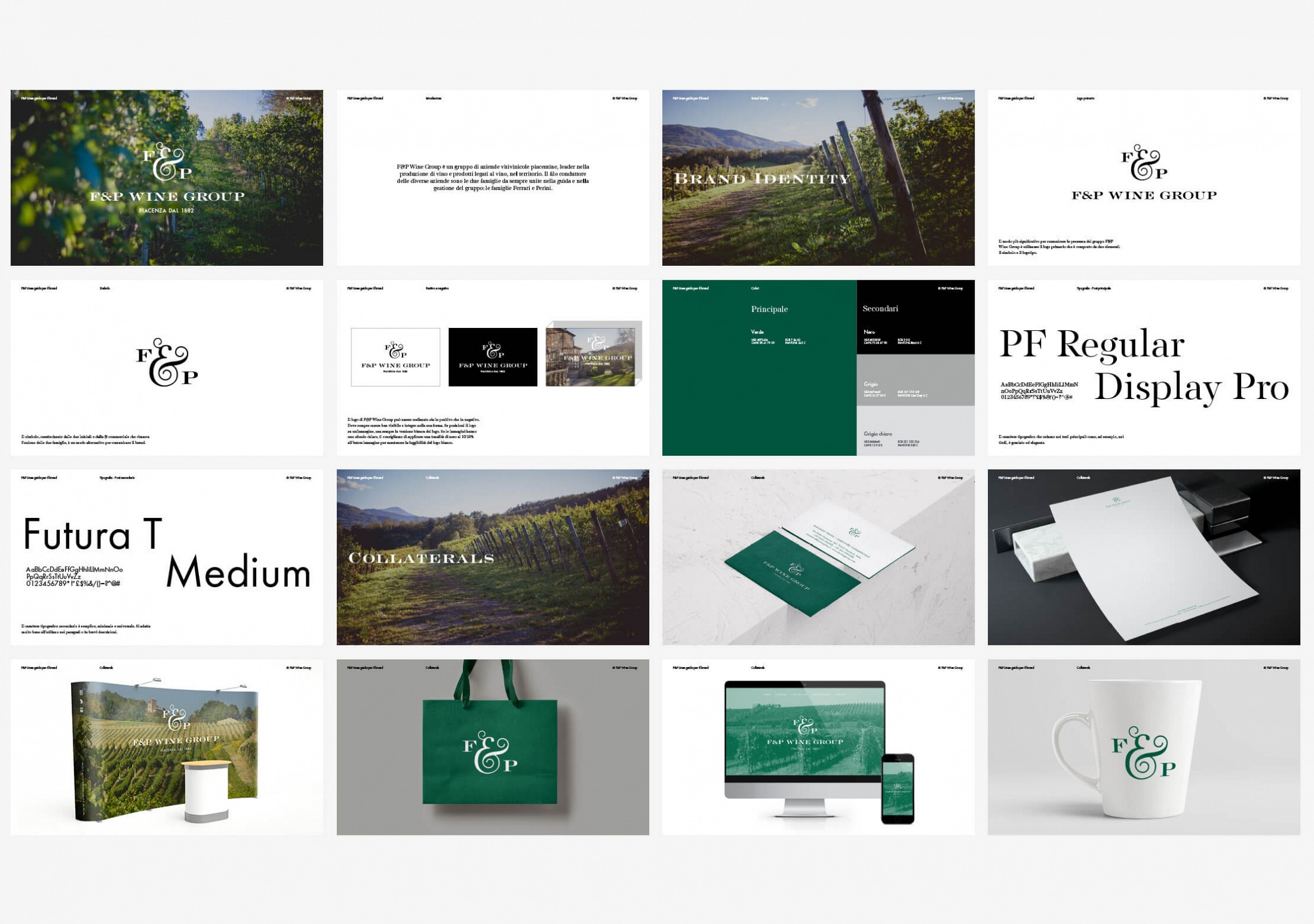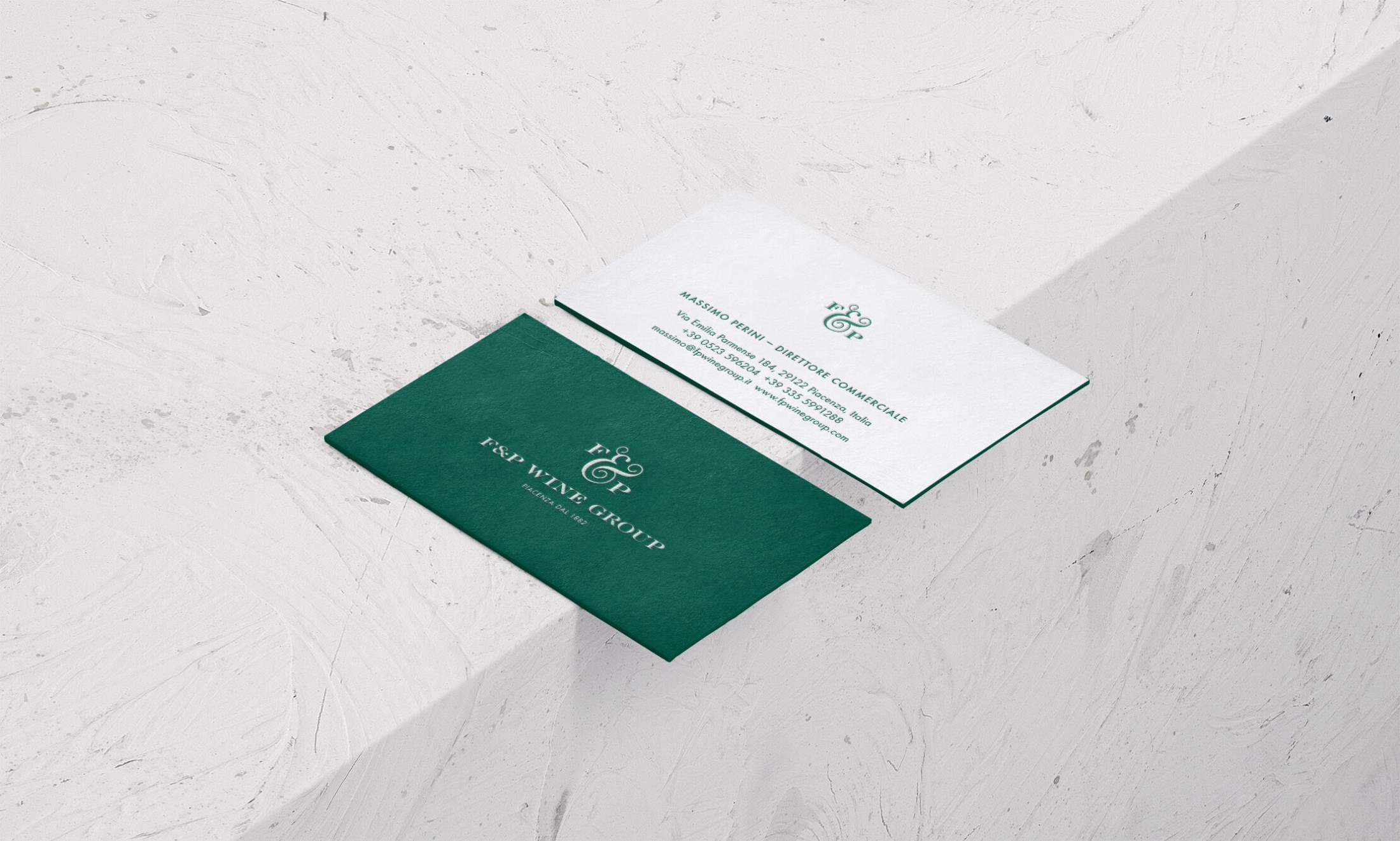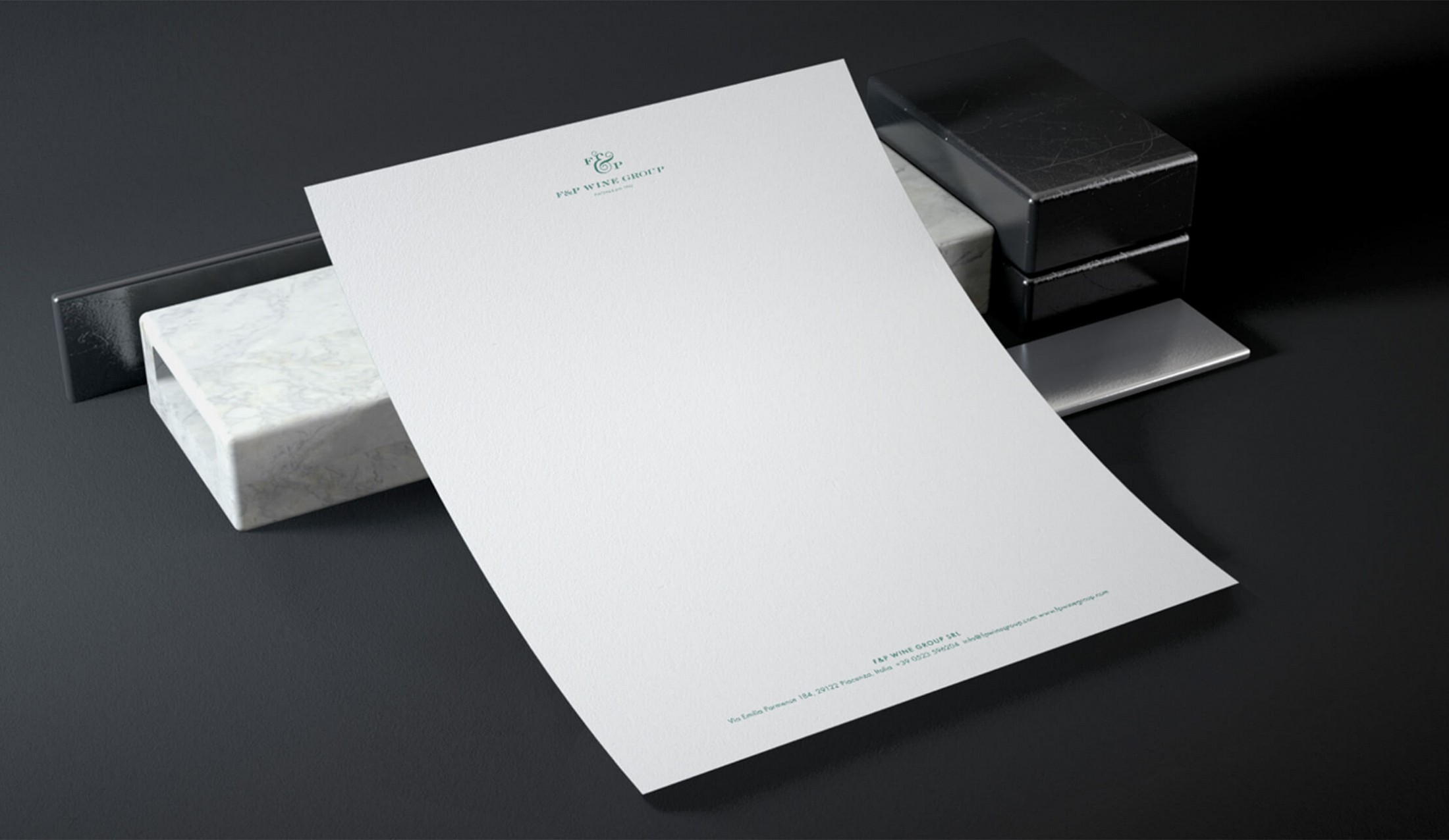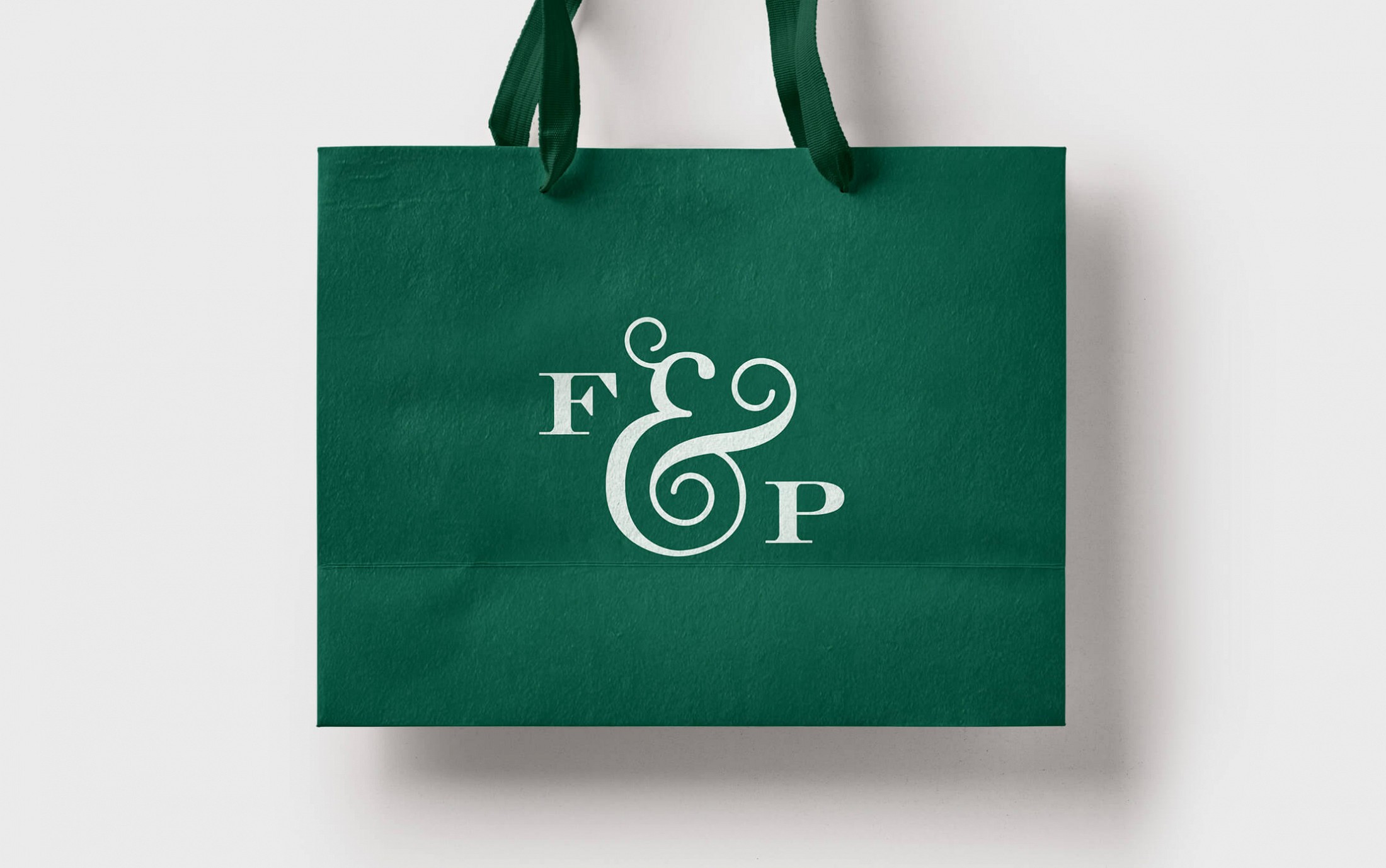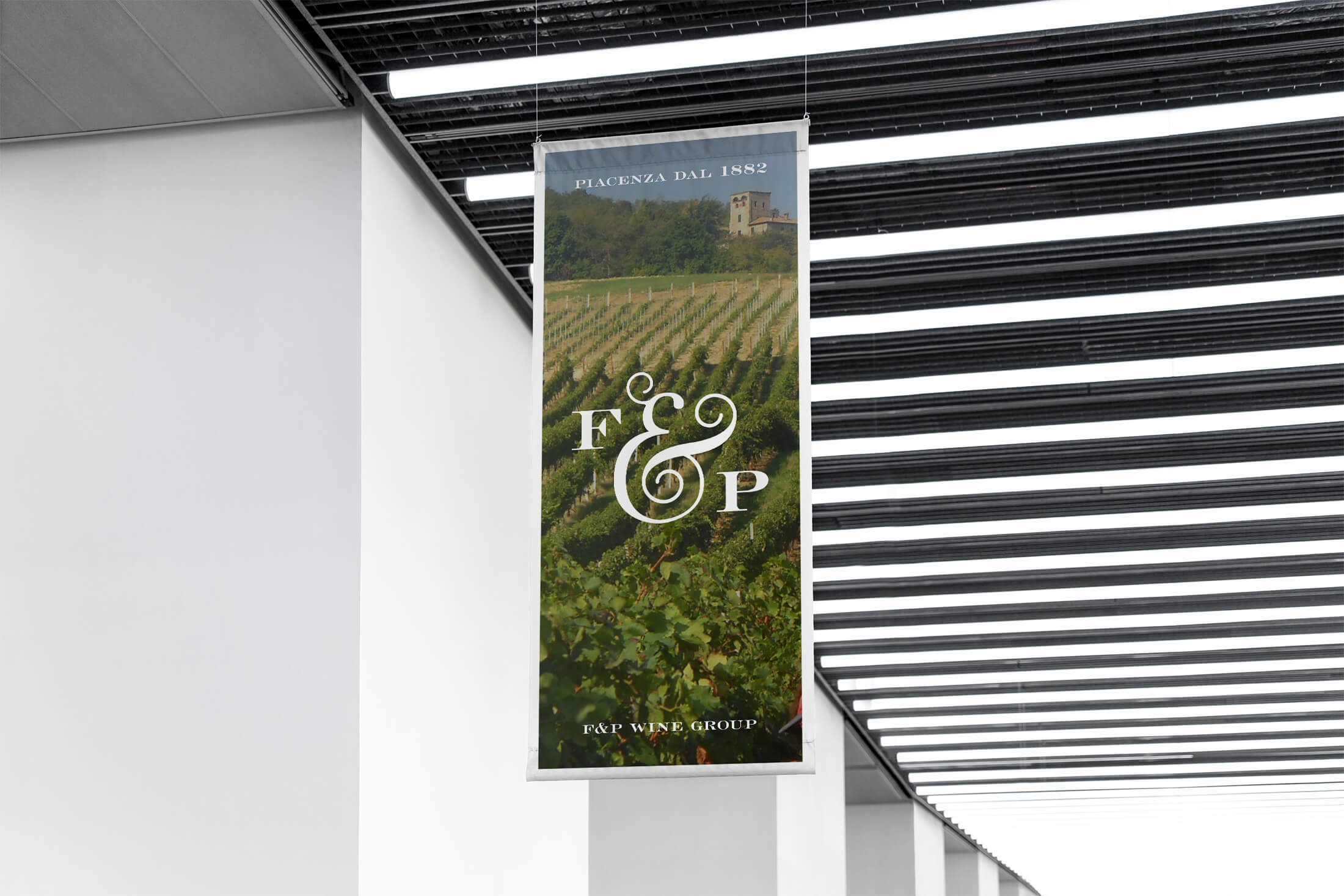 Debut of the new brand identity at the 2018 edition of Vinitaly. Vinitaly is held annually in Verona (the city of Romeo and Juliet declared "World Heritage Site" by UNESCO), and has been called the "most important convention of domestic and international wines" and the "largest wine show in the world".