Nhow, NH Hotel group, is based in Milan, Berlin and Rotterdam. The concept of the Rotterdam hotel is focused on design, the Berlin one on music. Nhow Milan is the result of a combination between contemporary art, fashion and elegance: every 6 months, Nhow hosts real exhibitions that everyone can visit on all the floors of the hotel.
Year: 2014

All projects we designed focused on the concept "Art is Nhow". We created a constantly evolving digital container, for people to discover but above all to enjoy as it offers constantly changing travel experiences. This is the concept that inspired the creation of the new site for nhow Milano, an original design-hotel created in the former industrial plant that has been transformed into an unconventional space.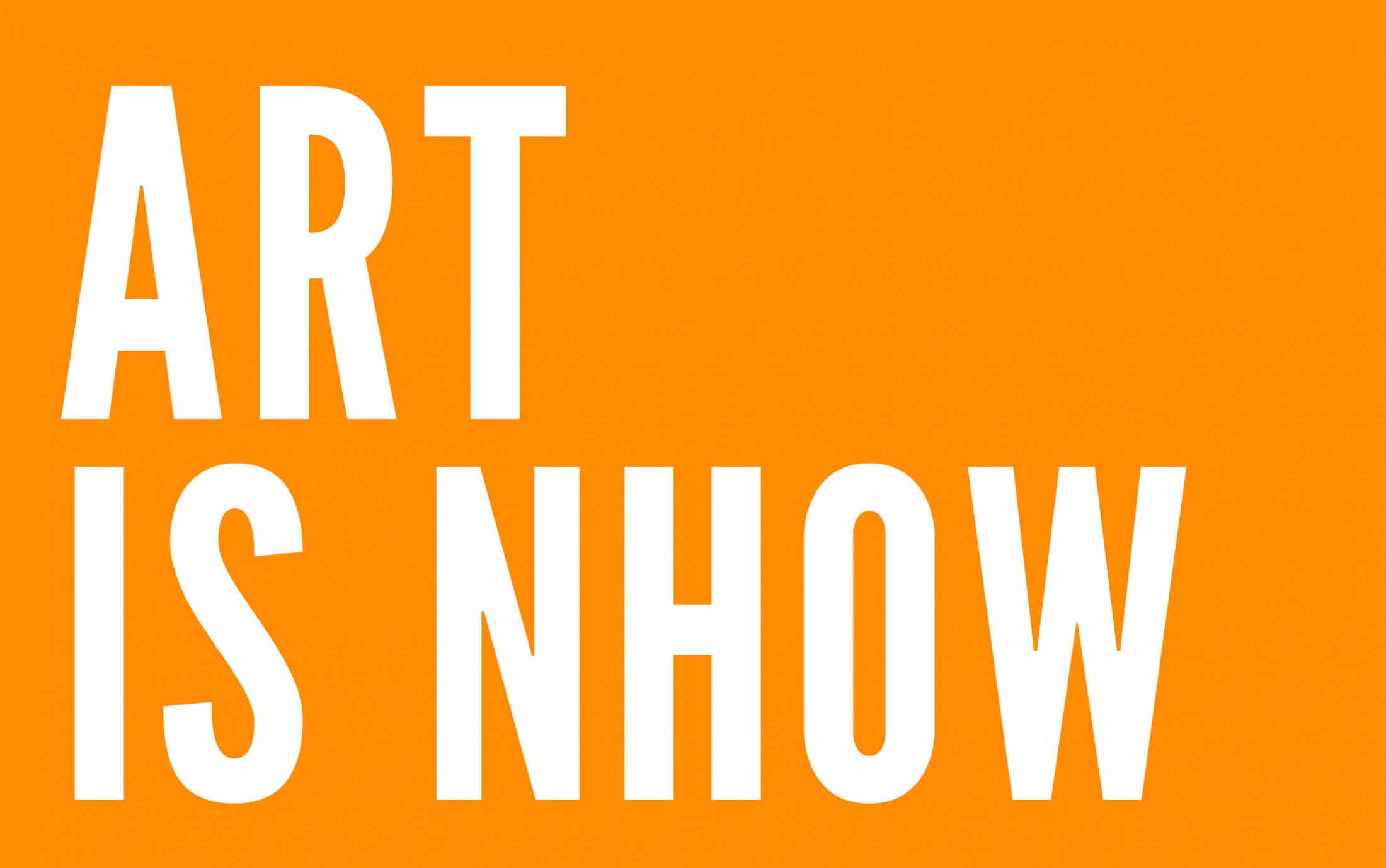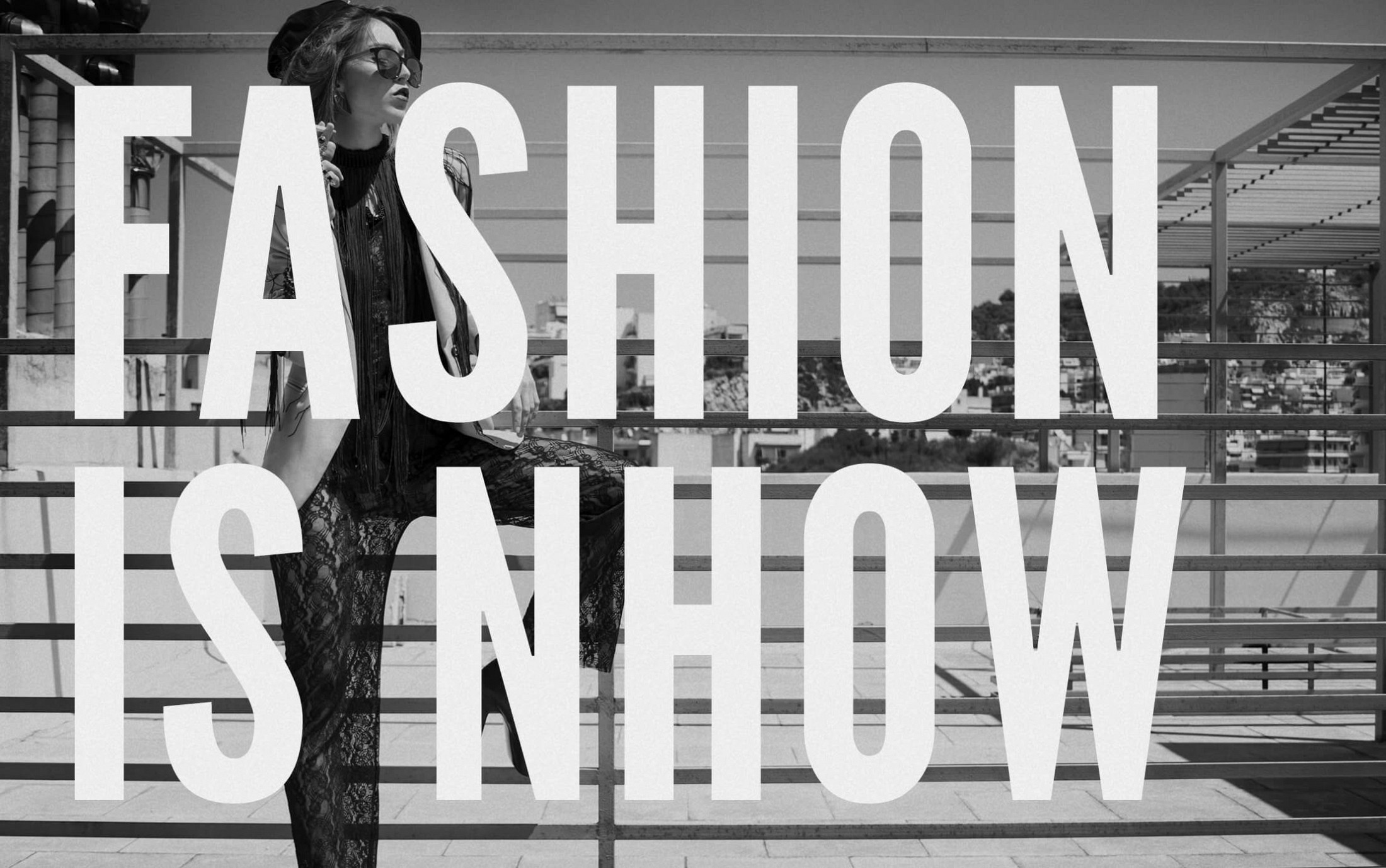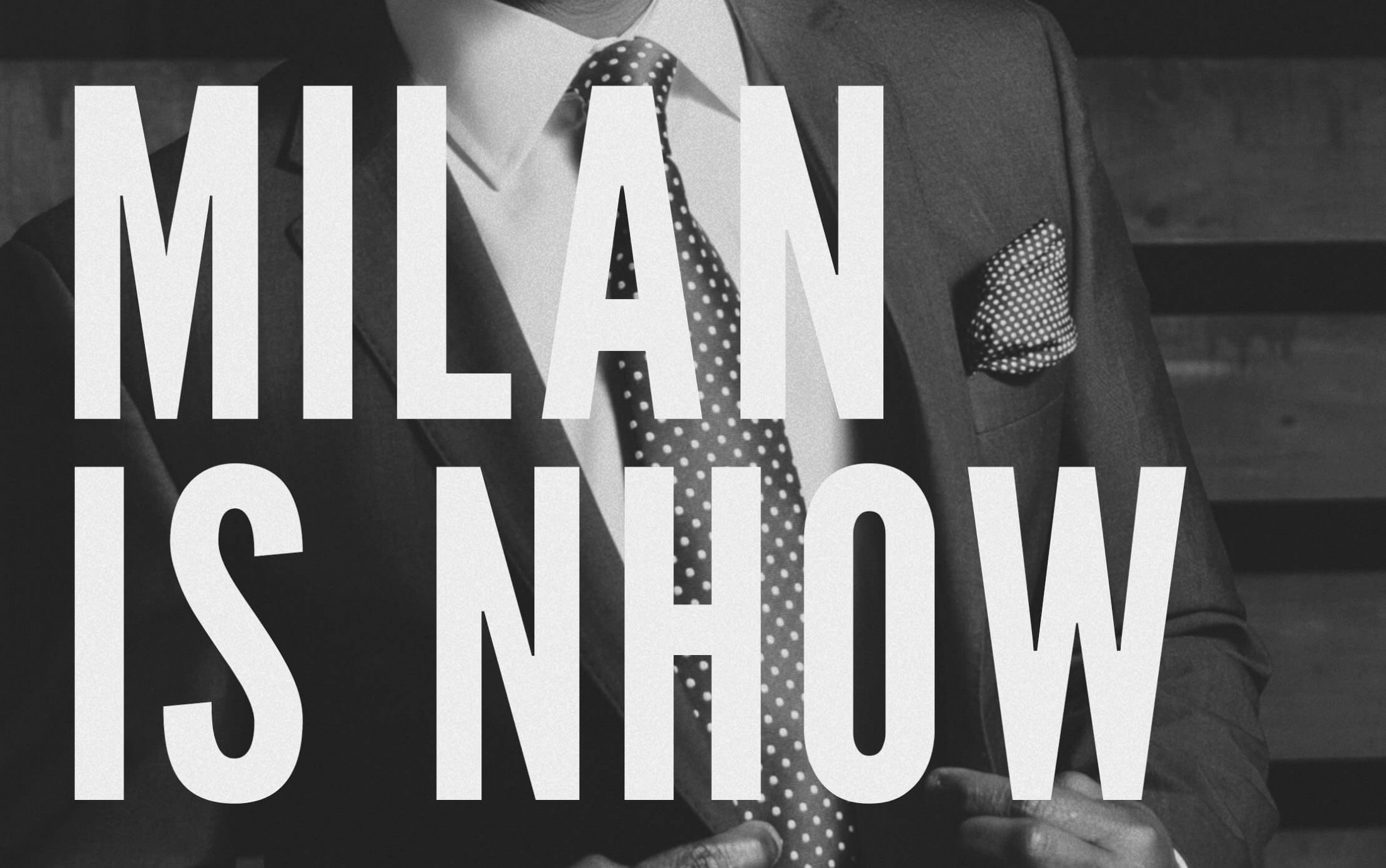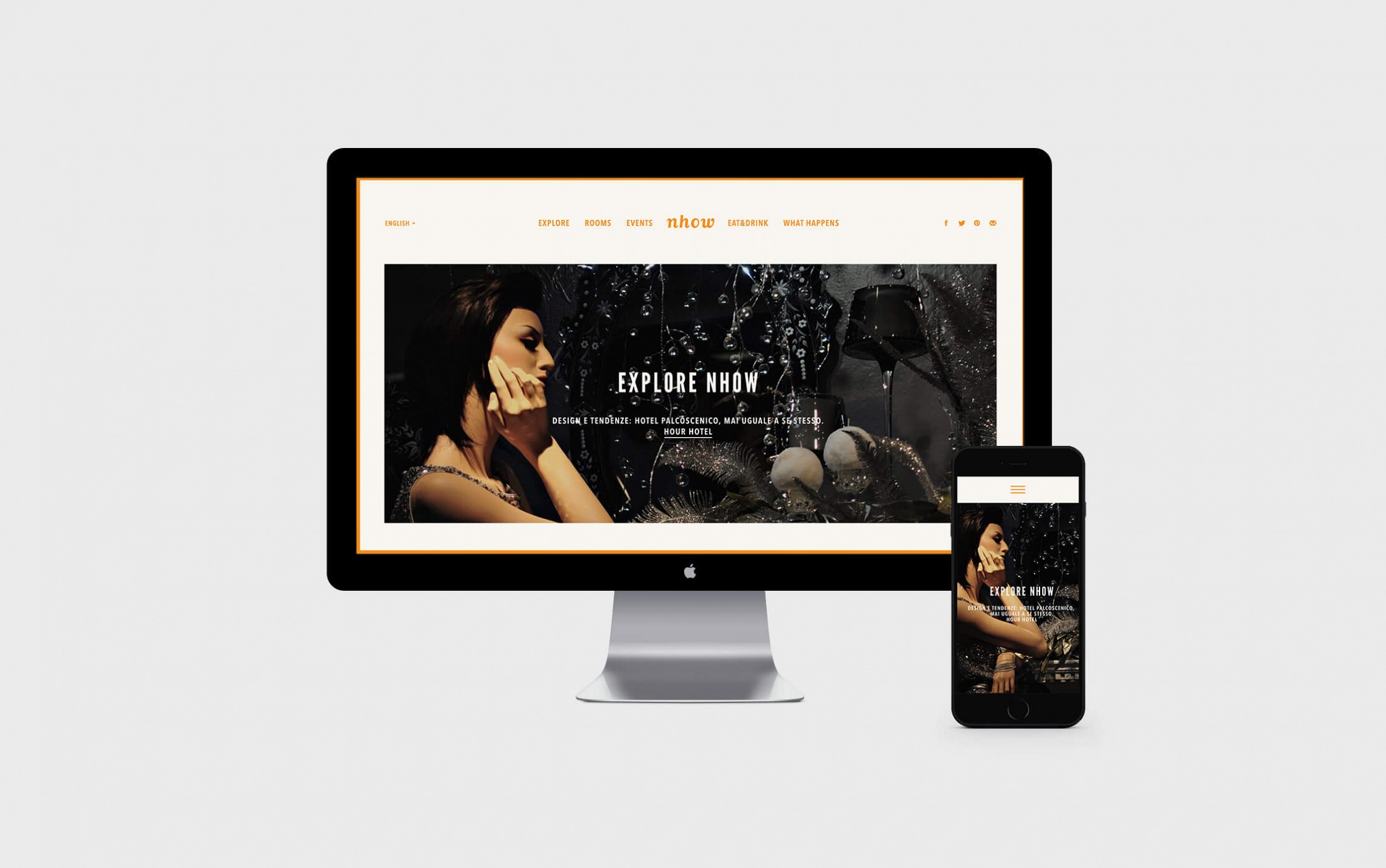 The idea was developed and put online by the agency, which designed a functional, dynamic portal with the brand essence at its centre to create a system of communications and consistent values between the inside and the outside, between the physical space and the virtual space. The portal thus becomes a crossroad of different languages and experiences linked to art, design and fashion, the three souls of Nhow Milano which take shape in the various sections that make up the site.