Flussi is one of the most important music festivals in Southern Italy. Every year, for three days, there are italian and international artists and many artistic installations.
Year: 2016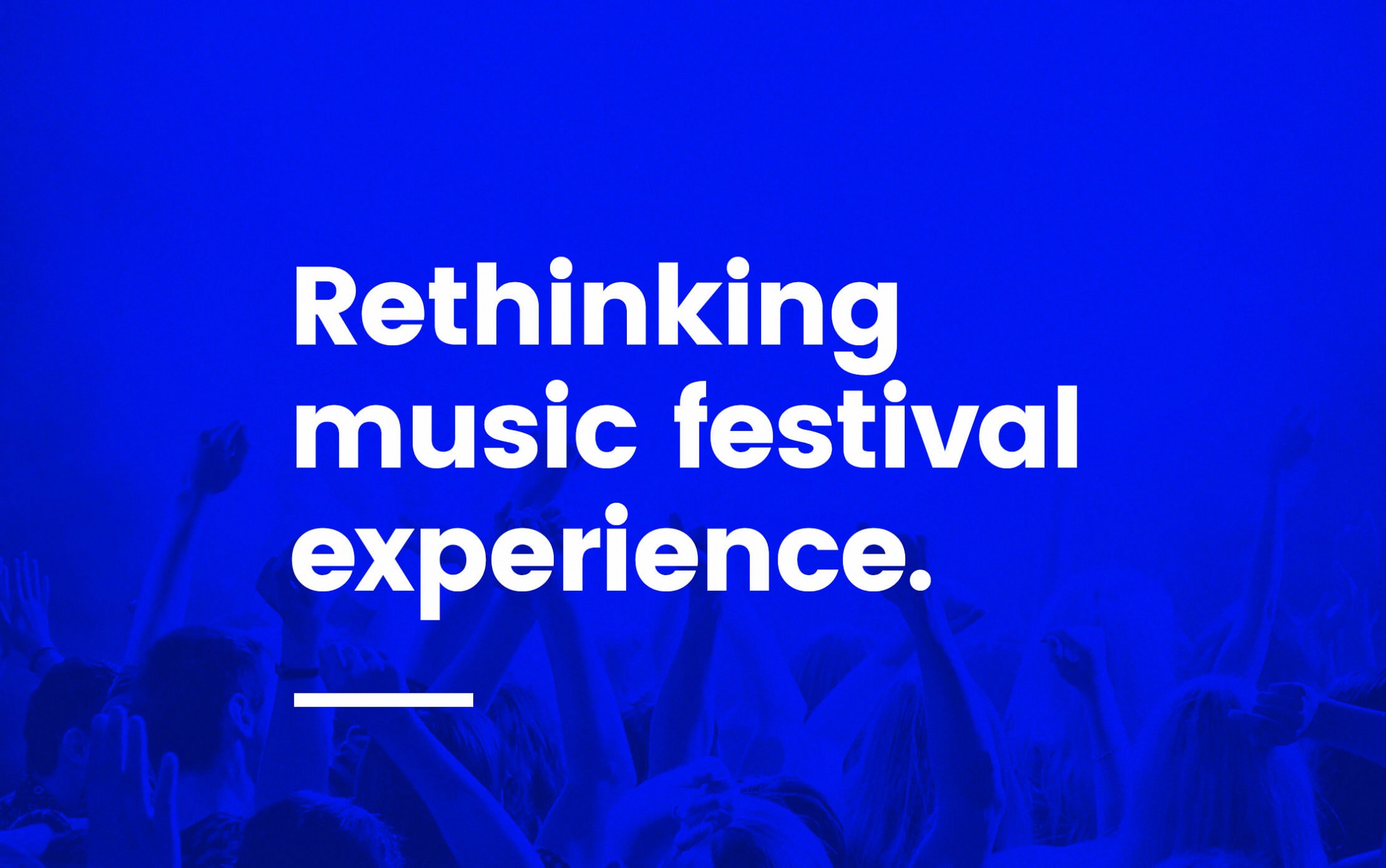 To engage people we thought and created a digital experience to allow them to interact with the location using their smartphones. inFlussi is an app that talks with the ibeacons installed in all the locations of the festival.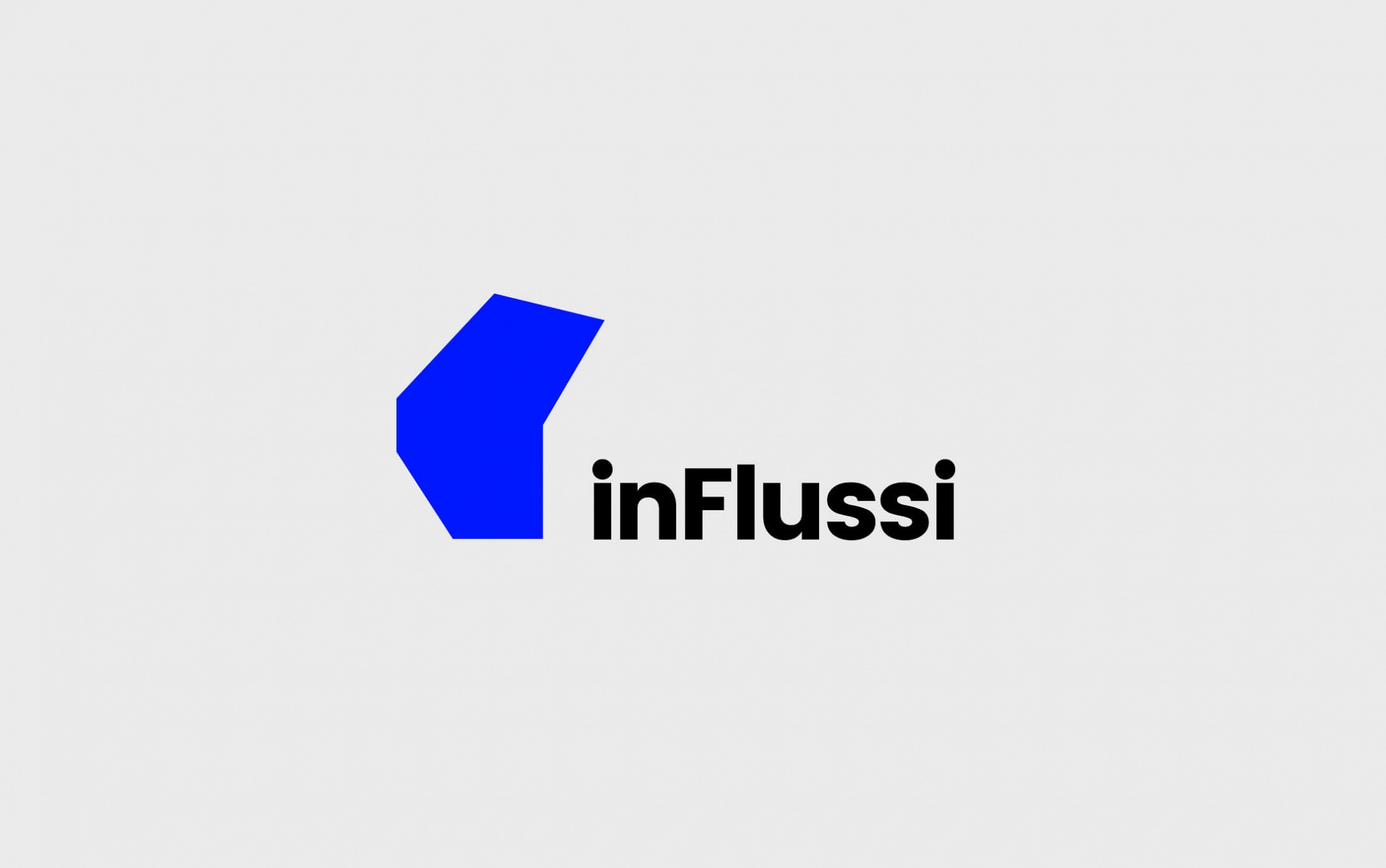 People received notifications in proximity to installations with useful information about the artists and the artworks and they were notified when their favourite artists started to play.