Carlo F. Fiammenghi is an architectural interior designer born in Salento, Southern Italy, who lives and works in Philadelphia where he has his studio. According to newspaper and multiple Pulitzer Prize-winning The Philadelphia Inquirer, Carlo "brings whimsical style to Phila. design world". But, more than whimsical, Carlo's style is characterized by attention to detail, proportion and the idea of "less is more", with a trend simple and elegant, typically Italian.
Year: 2016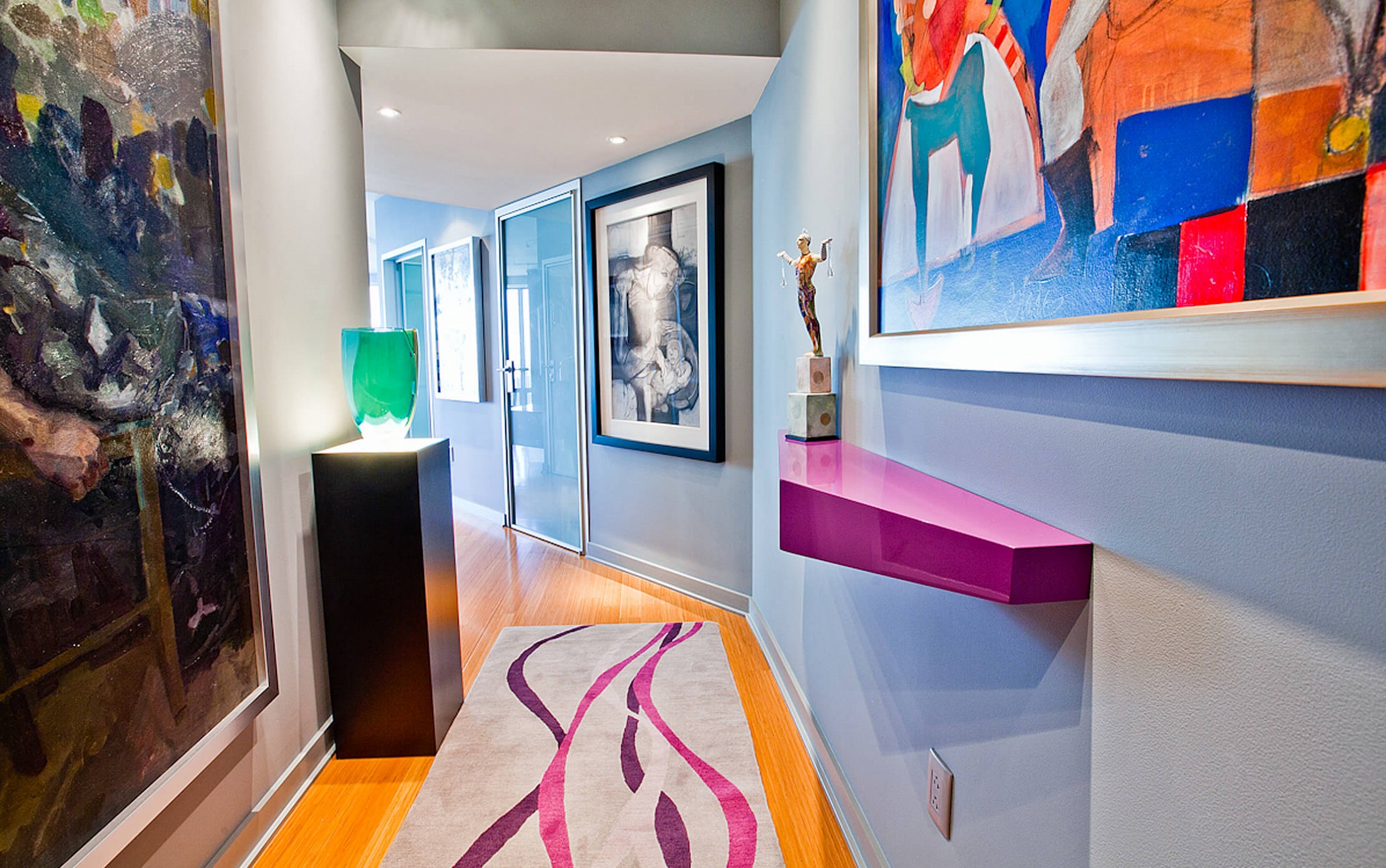 For Carlo, I created a monogram (composed by the initials C and F) that becomes a real symbol, strong and evocative: a key. A symbol to open all the doors of fantasy, that helps to discover new rooms and new spaces. The key is also a symbol of loyalty: as a city gives the keys to few people who are worthy to represent it, the home owner trusts the designer, sure that he respects his personality.
The new branding is characterized by a minimal and modern graphic design and an unusual and original shape.