Gioielleria Rossano is one of the oldest and prestigious jewelry in Avellino, a province of southern Italy. Its historic boutique in Corso Vittorio Emanuele was established in 1881, and continues to be visited by several generations living in Avellino to the extent that they are considered an asset to the fabric of the city, and an important part of its modern history.
Year: 2015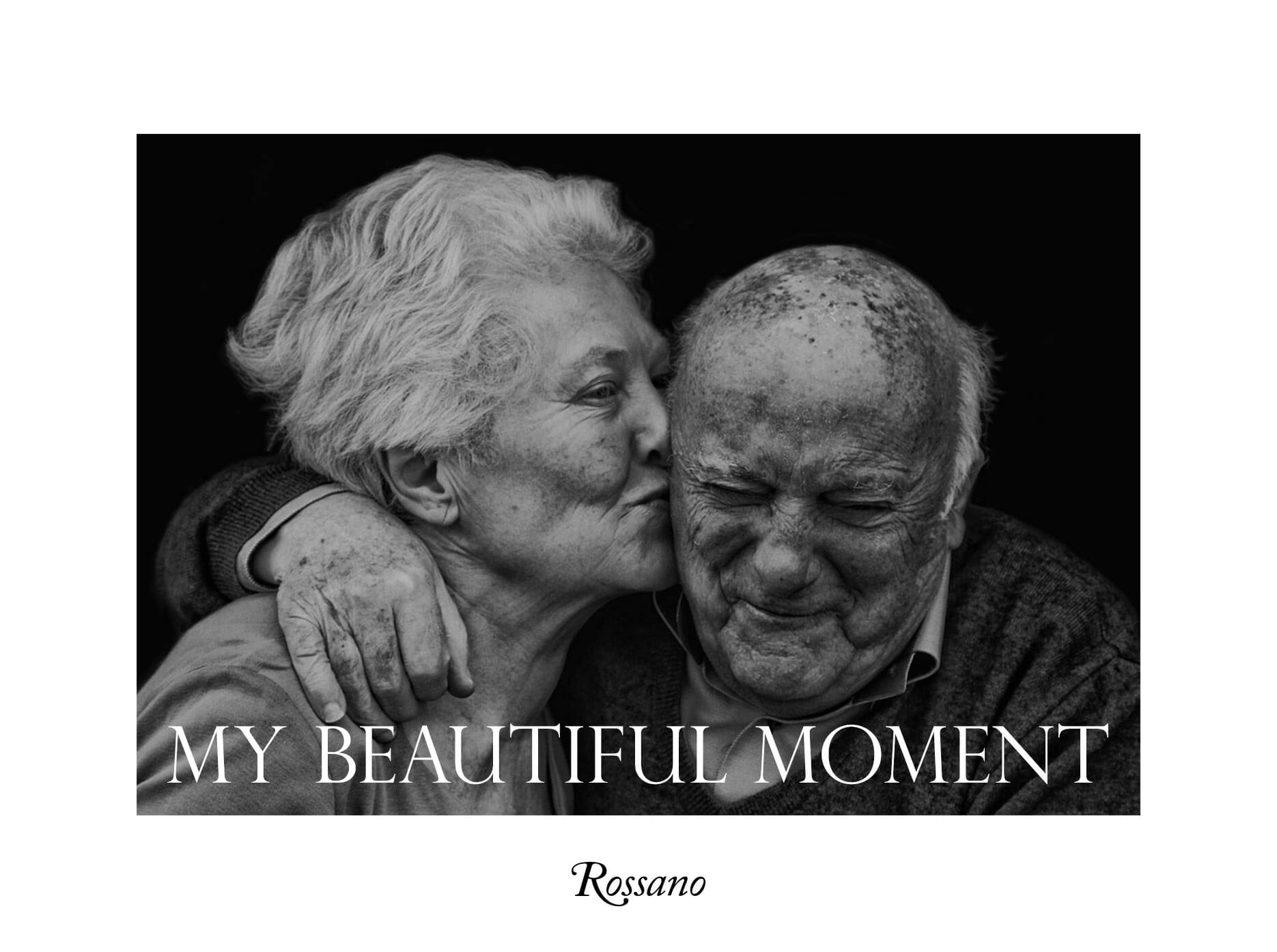 Inspired by the idea that jewellery accompanies the most important moments of the life of the wearer, the concept revolves around some of these moments.
The emotions and memories connected to the stories published on the website, thanks to an empathetic mechanism, aim to arouse involvement in users, increasing increasing the degree of attention and predisposition to be amazed by the products.
Anyone then has the opportunity to add the story of their special moment by using the hashtag #MyBeautifulMoment on their photos posted on Facebook, Instagram and Twitter.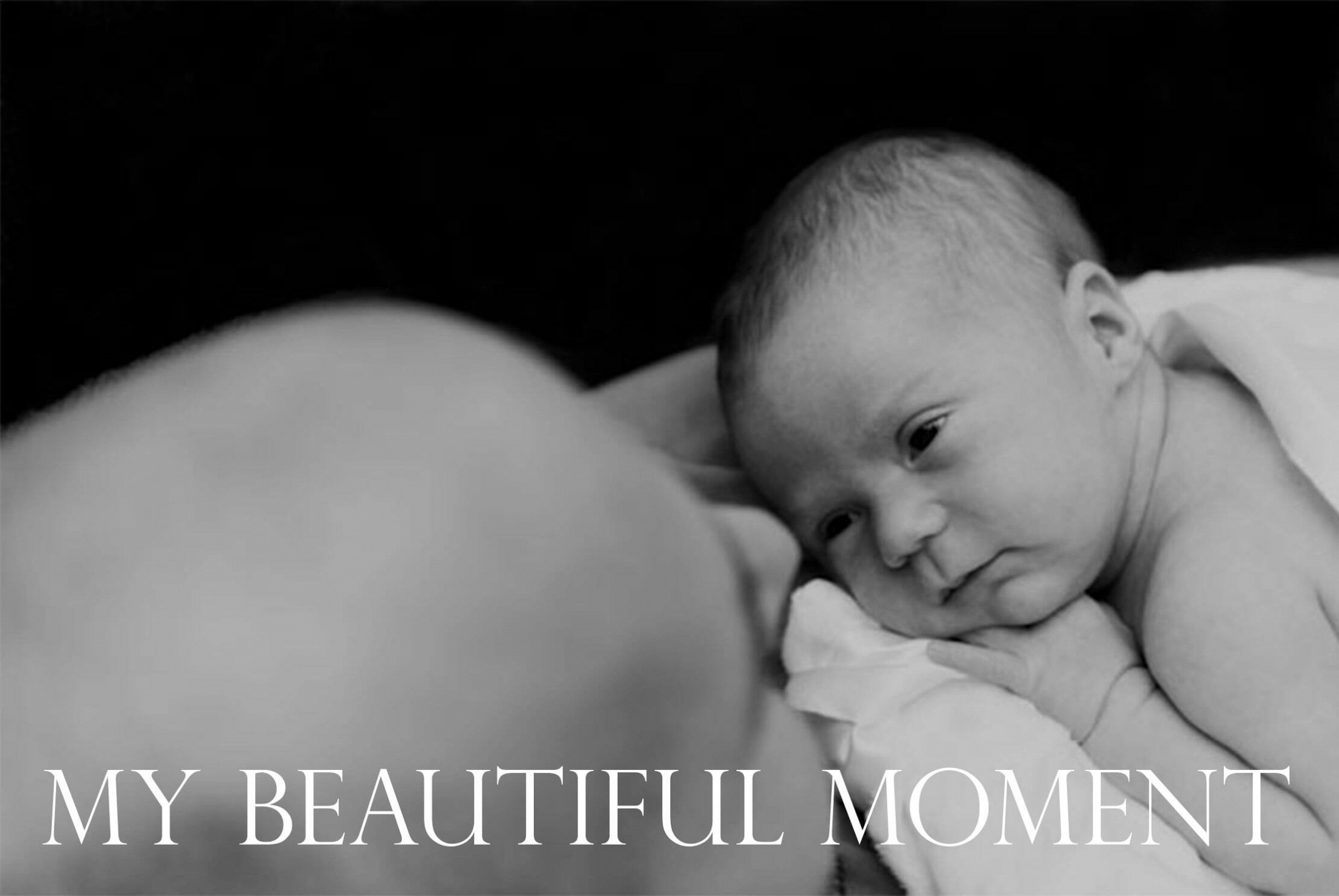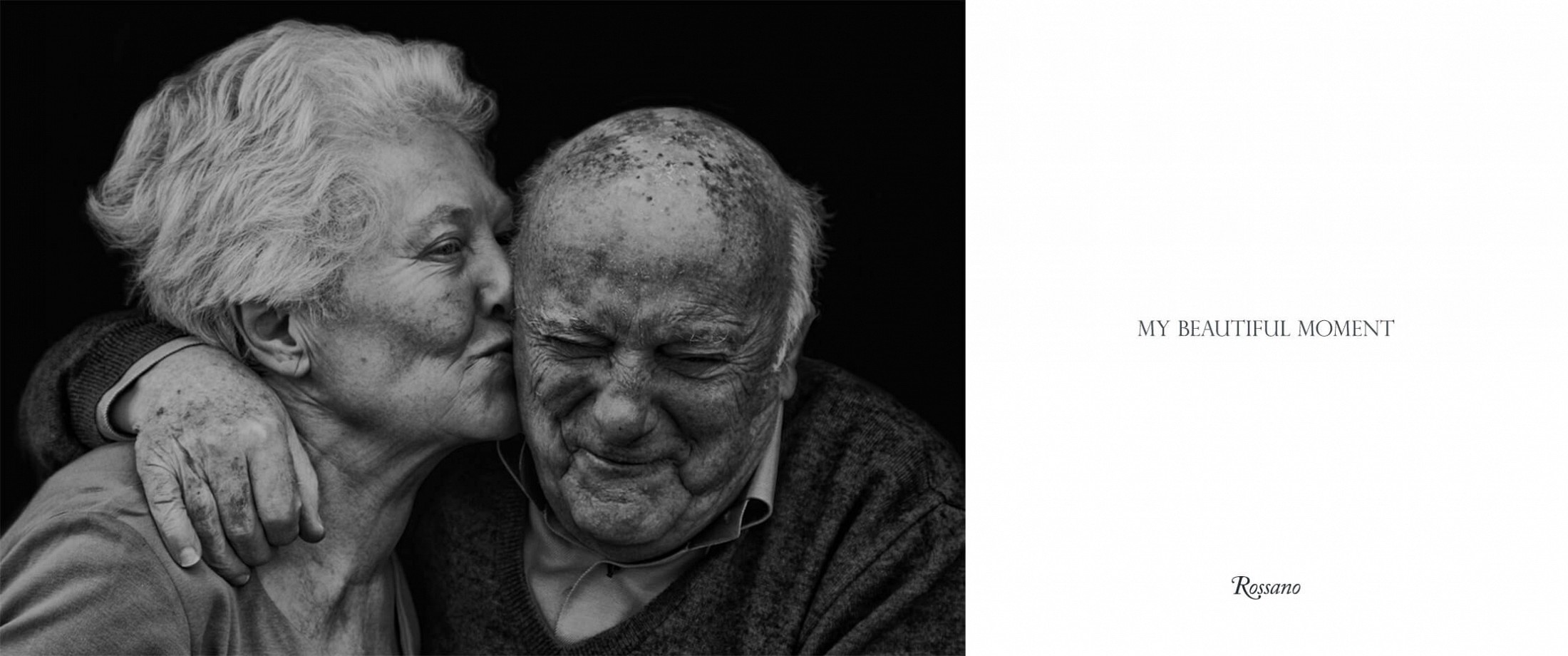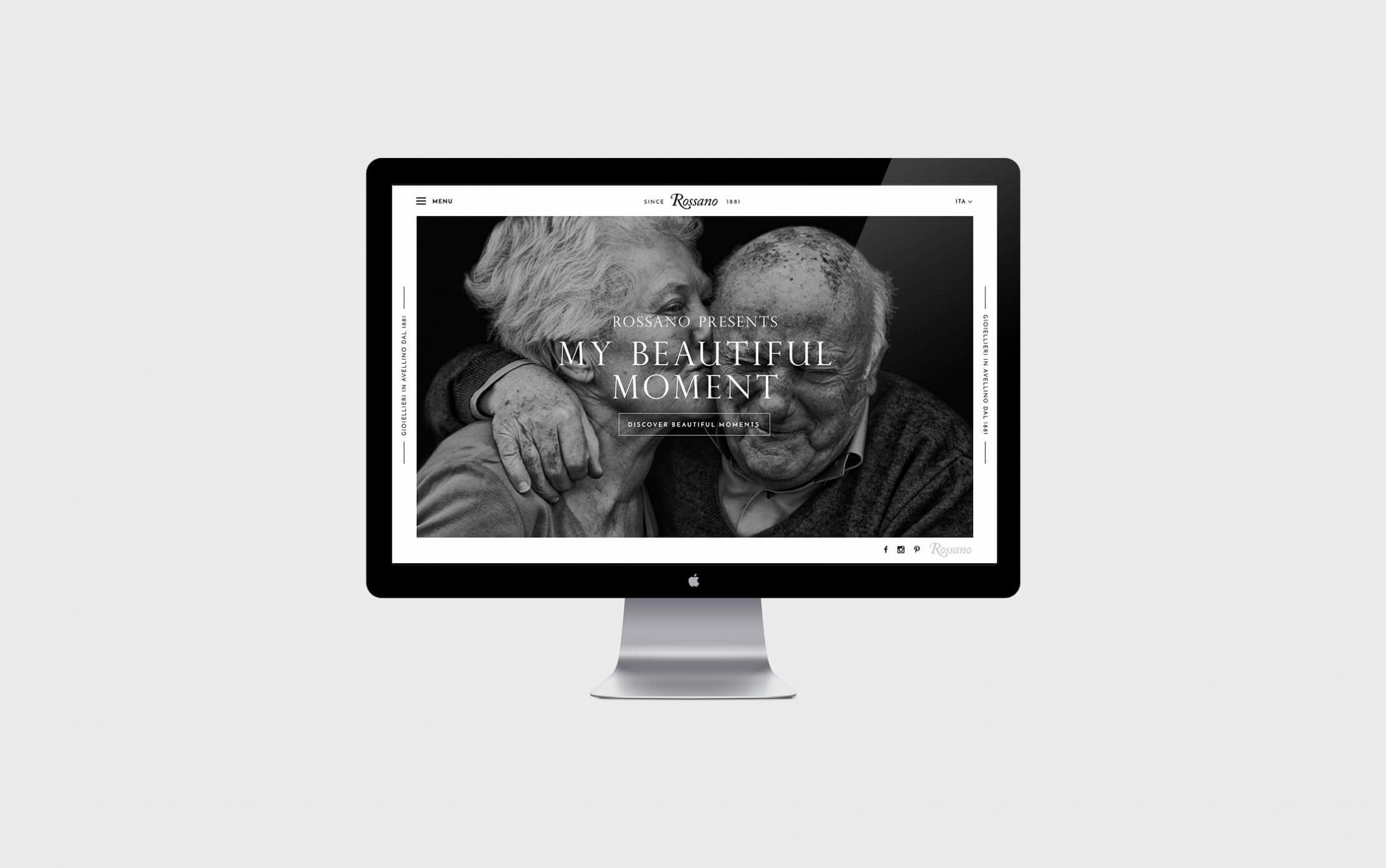 The three exceptional real-life stories featured on the home page are those of couple Luciana & Emilio, who have been married over 40 years; the relationship between Pasquale and his baby daughter Claudia, and the lifelong friendship of Roberta, Simona, Emiliana, Adele, Maria and Antonella.

The style of the site emulates that of a fashion magazine - a medium that the Rossano client would normally refer to for inspiration, trend updates and analysis. The copy is formed in the shape of jewels, which infuses class and elegance to all pages of the site, while the photographs are presented in a frame to further communicate the correlation between the jewellery and its attachment to special moments in the wearer's life.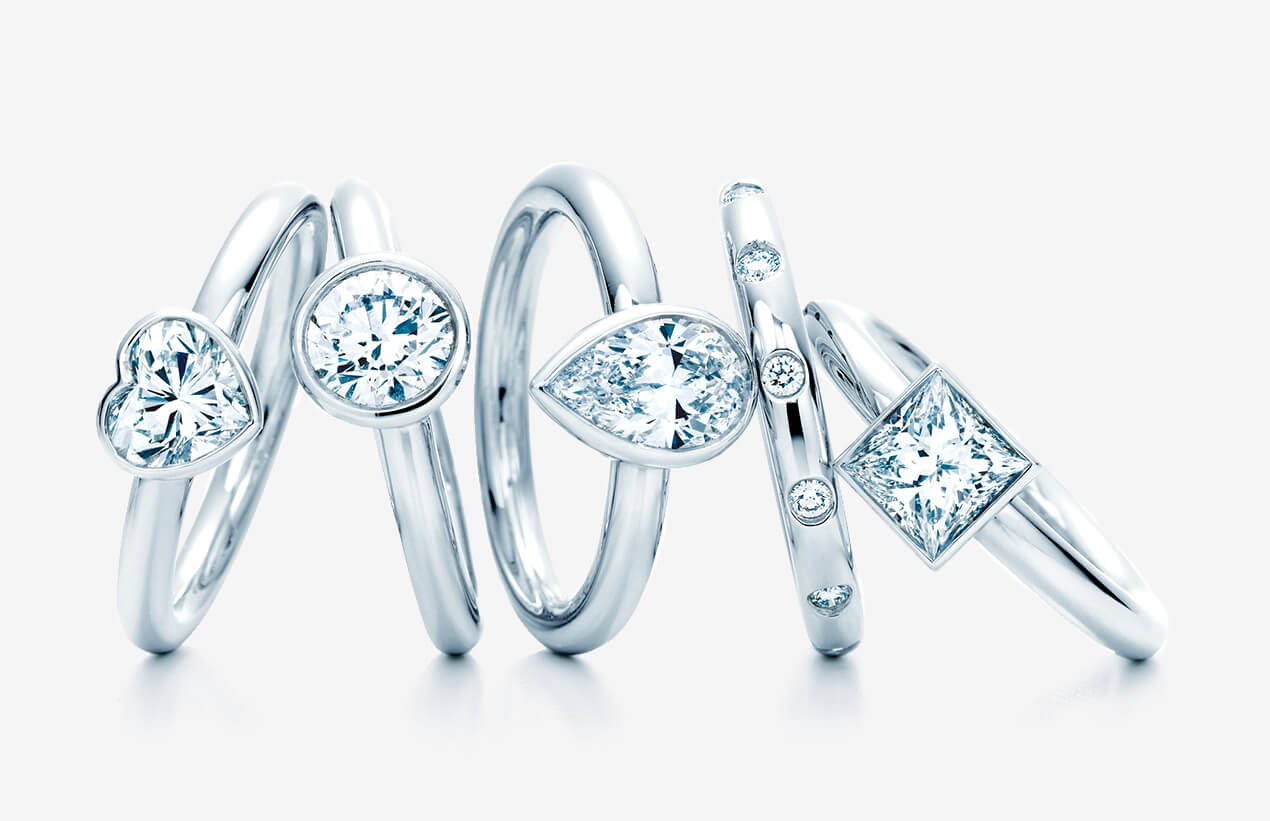 The subtlety of the brand throughout the three stories, is complimented by a page dedicated to the manifesto of Gioielleria Rossano, as told by the 21 letters of the Italian alphabet detailing the hallmarks of the brand personality.