L'Oréal is the world's largest cosmetics company and has developed activities in the field concentrating on hair colour, skin care, sun protection, make-up, perfume, hair care and men's skincare.
Year: 2017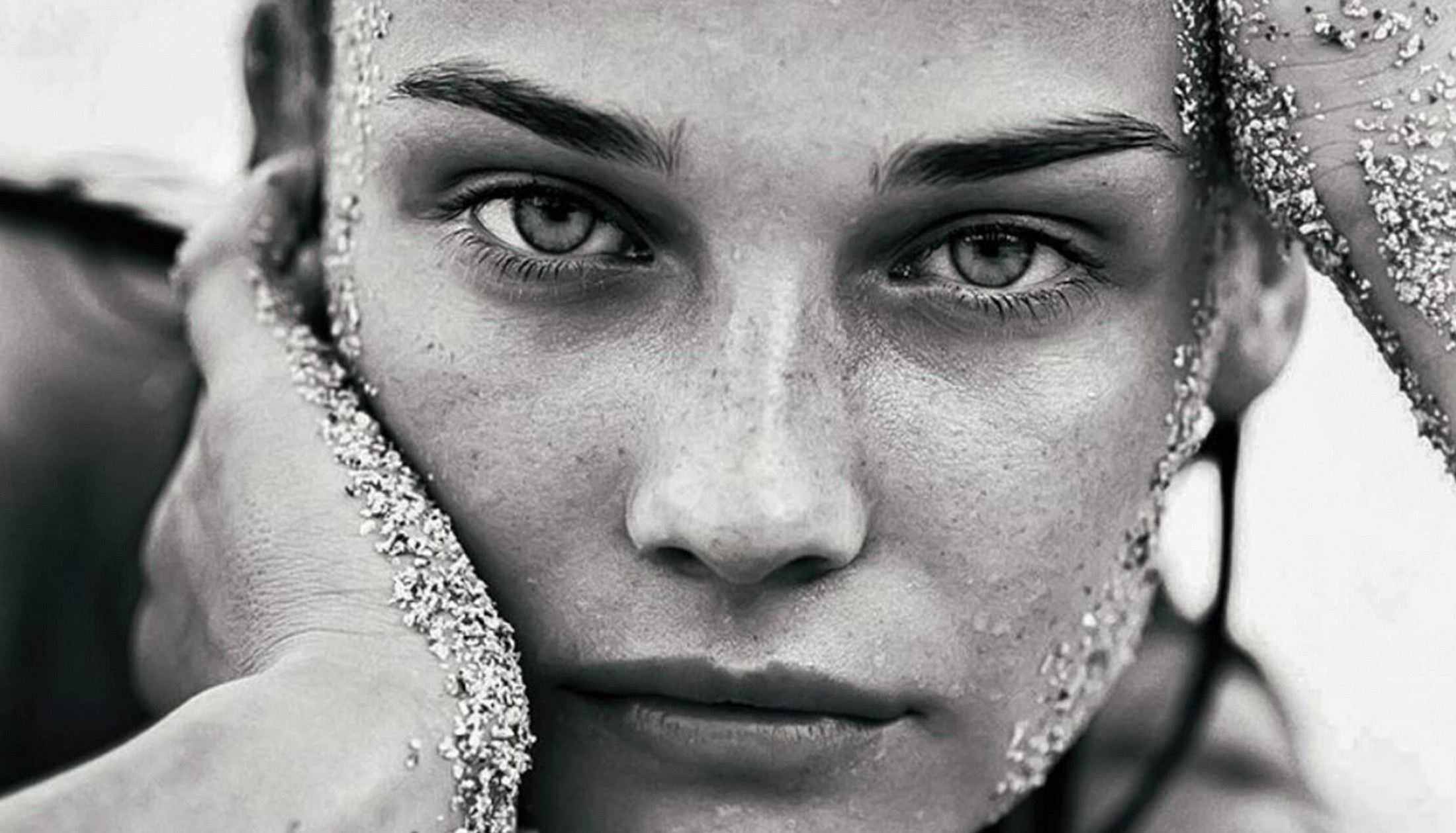 Aura is the first attempt of L'Oréal to group their entire portfolio of brands and products under one umbrella. We brought all 32 leading brands into 1 cohesive app that creates a unique identity that is true to the core values of l'Oréal. I was responsible for branding, art direction and digital product design.
Aura is a brand centric, owned media app that covers the breadth of the largest cosmetics company in the world. An app that can be used in various contexts. On the go, in-store or chilling at home.