Limoni and La Gardenia, part of the Leading Luxury Group, are the most important beauty chains in Italy. They are market leaders with hundreds of stores in all the country.
One of the goals on the brief dedicated to the digital strategy 2015, was to find a way to encourage male consumers to go to the beauty shops. Our idea was to create a mobile app: a gift finder dedicated to men who don't know what to give to women. "What Women Want" find the perfect gift in a simple, fast and funny way and help you to remember all the celebrations such as: birthdays, anniversaries, Valentine's Day or family dinners.
I've worked on the creative idea (for the product and the launch campaign - retail, OOH, video and social), art direction and product design.
Year: 2015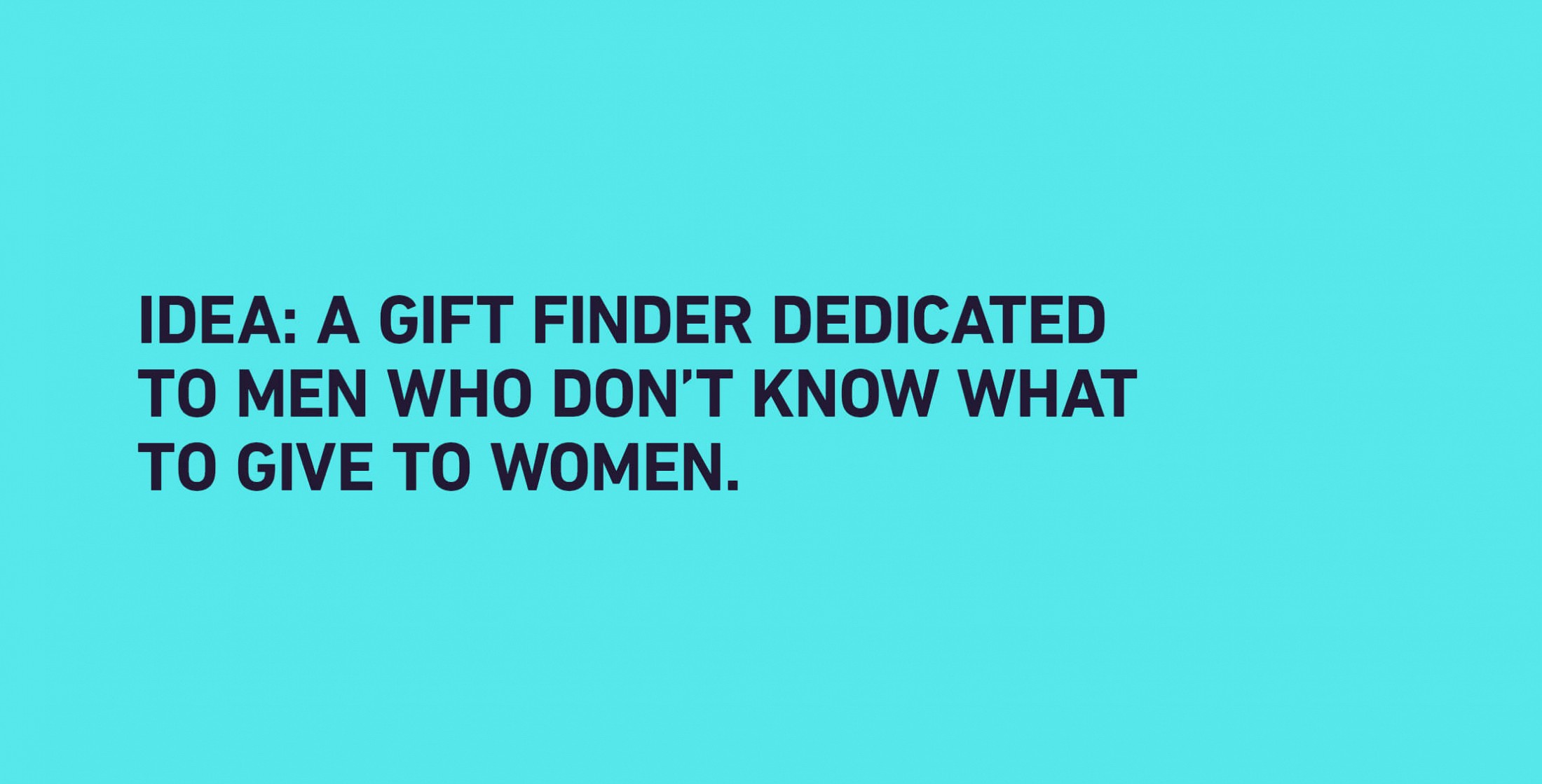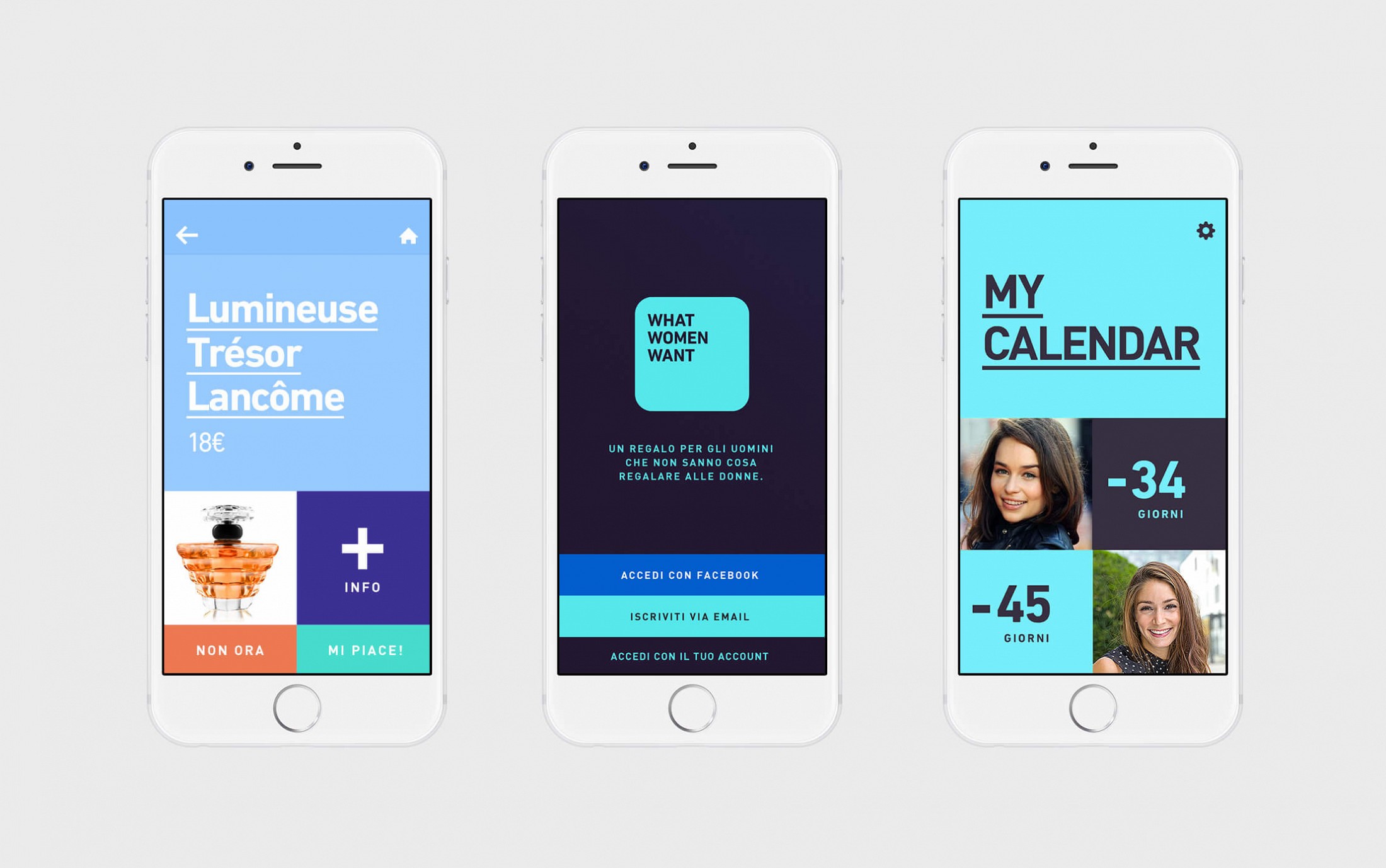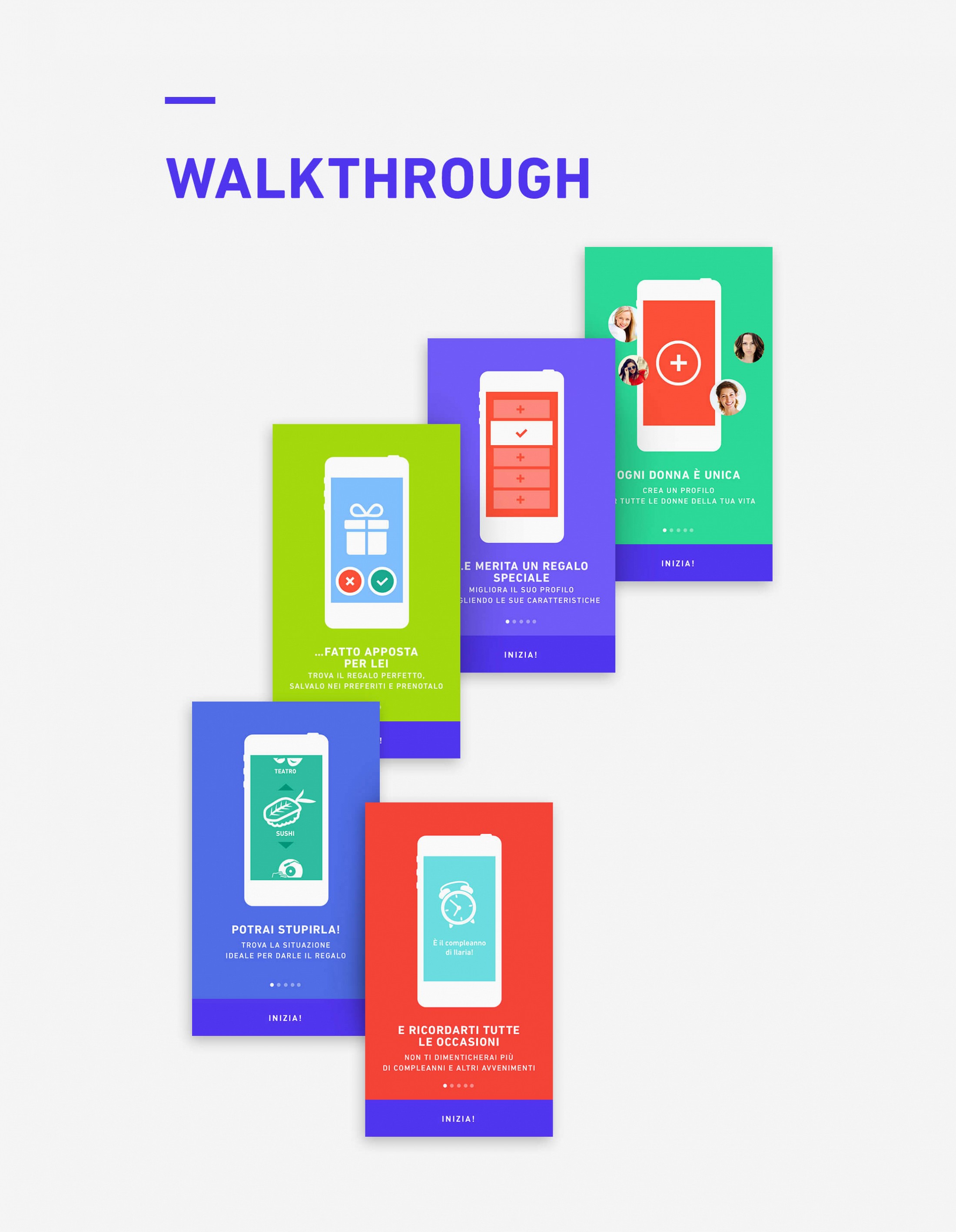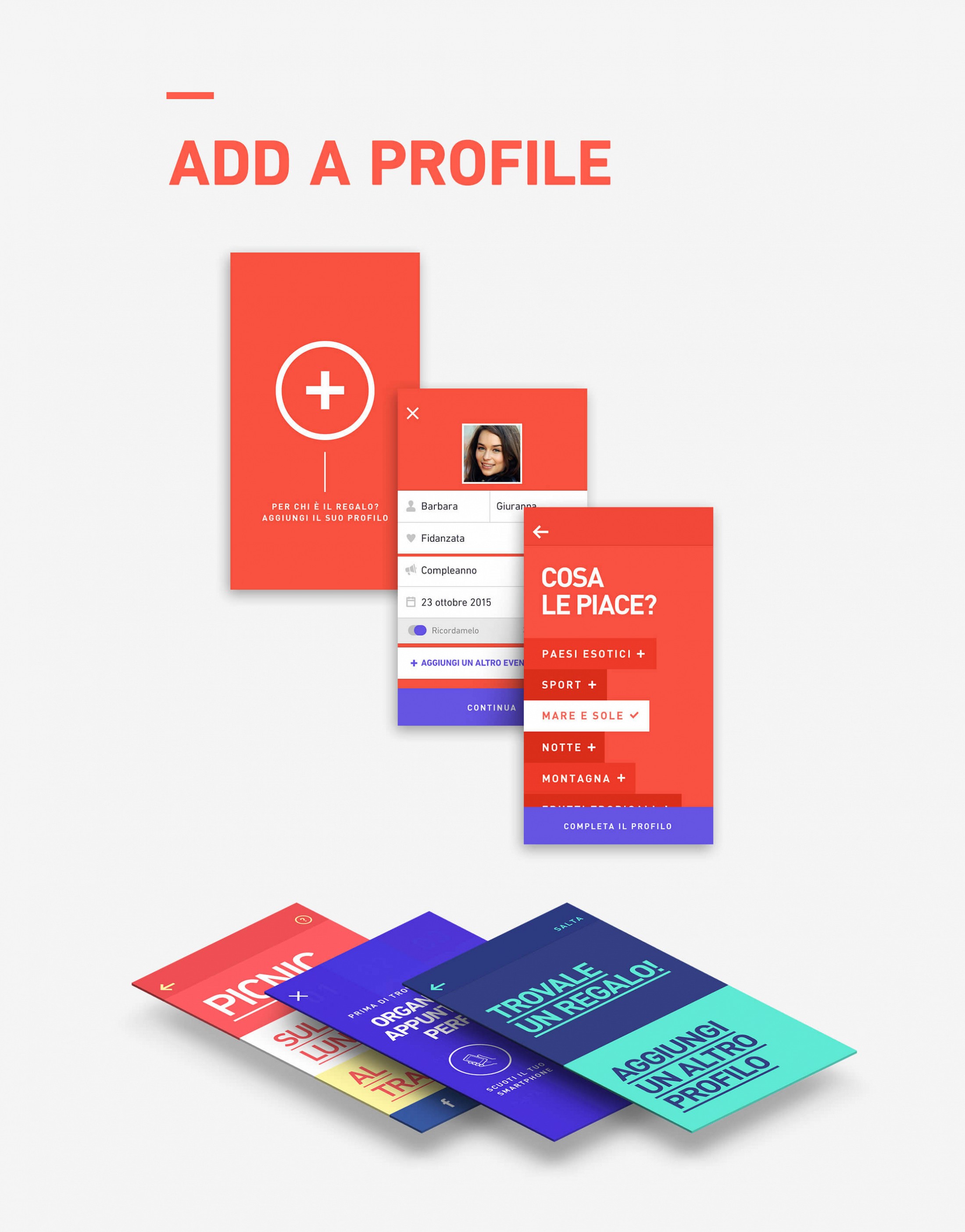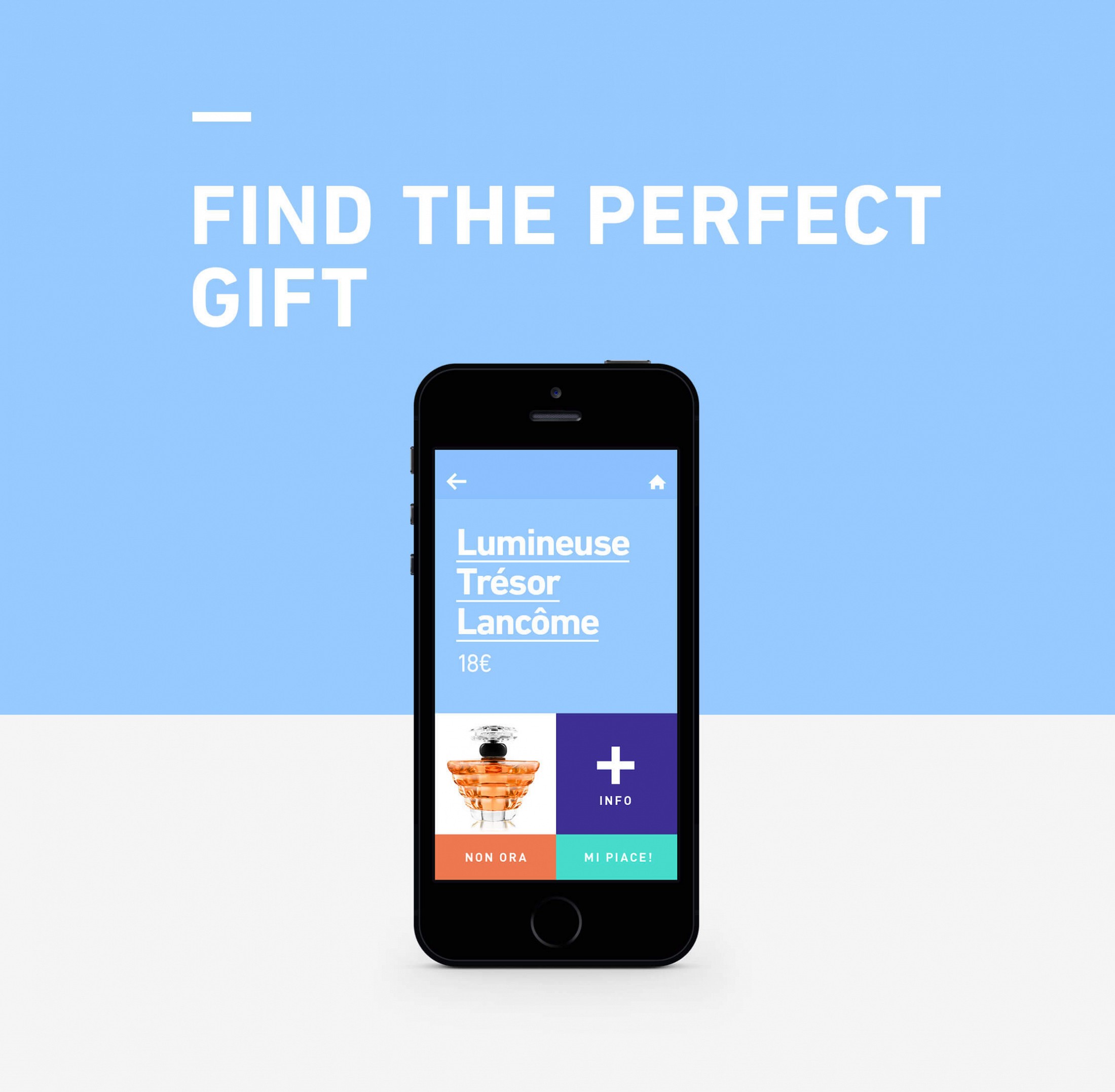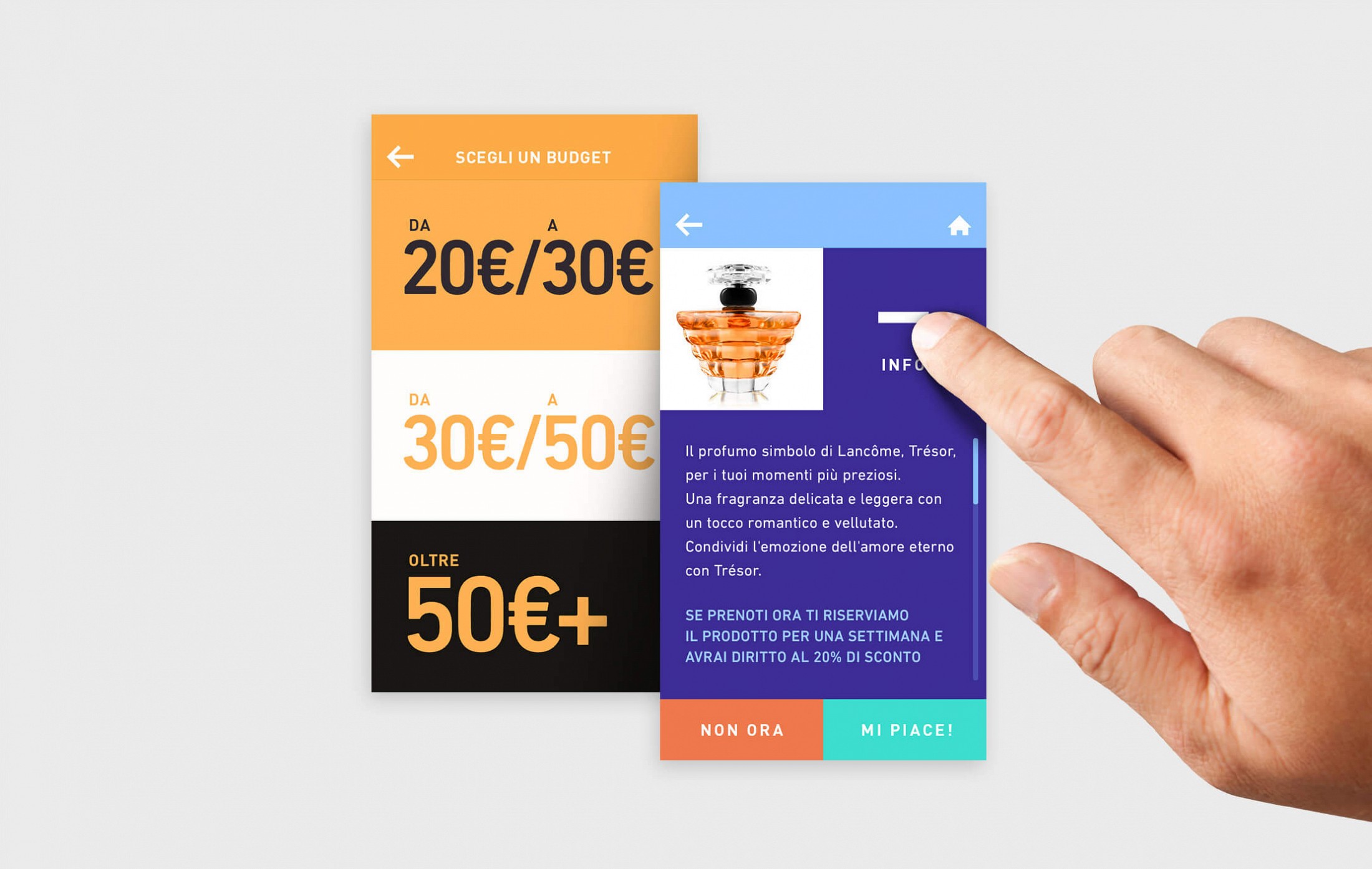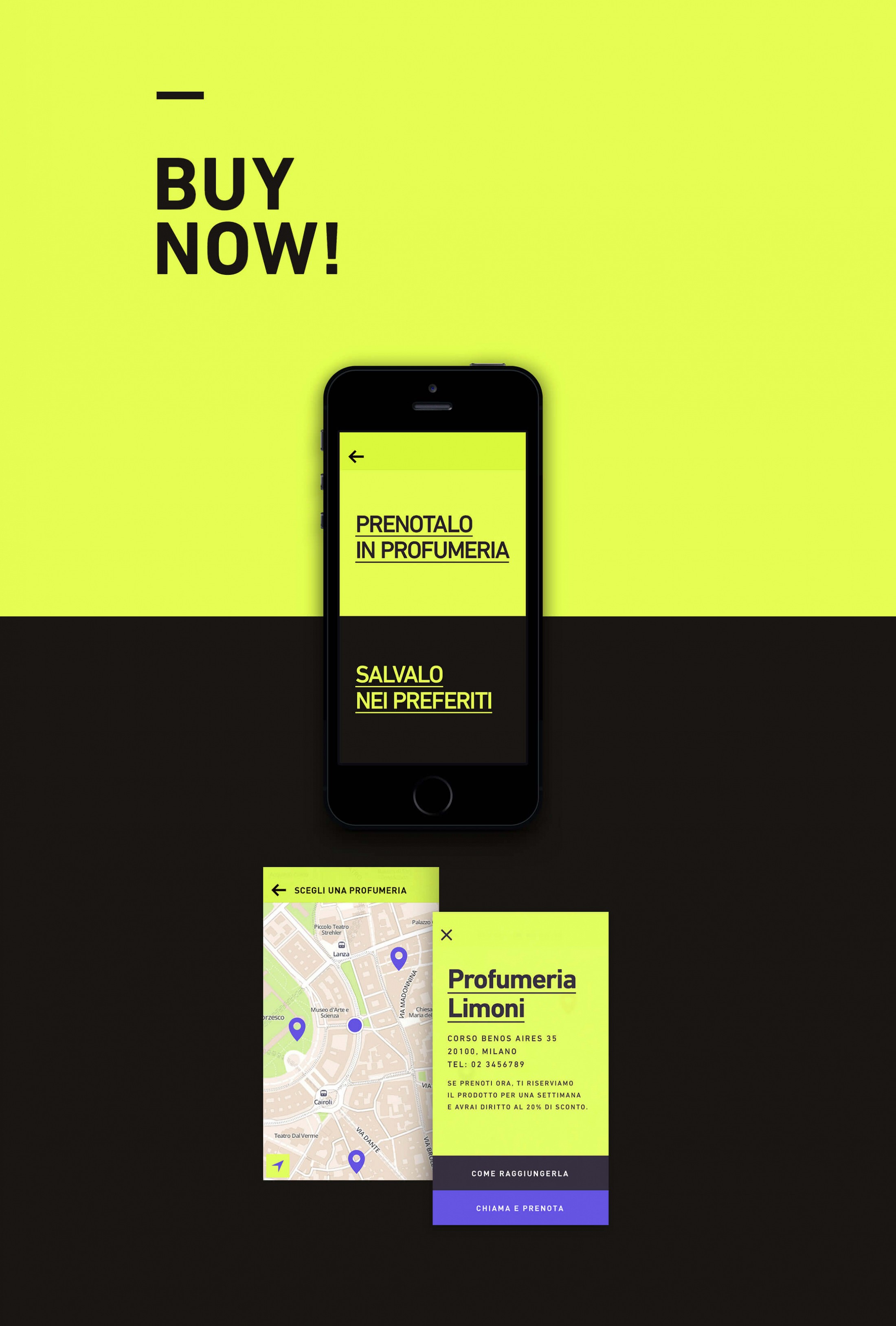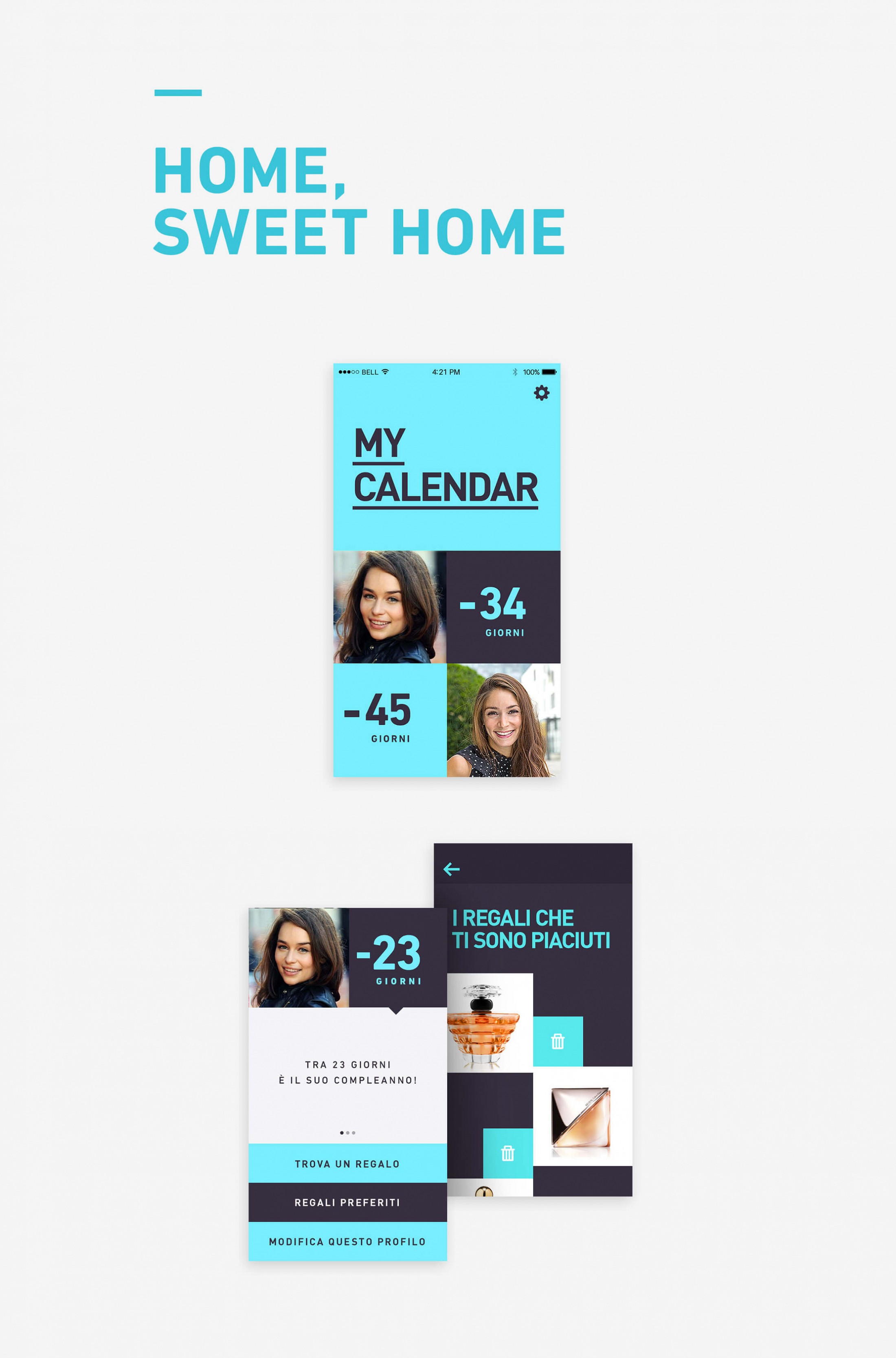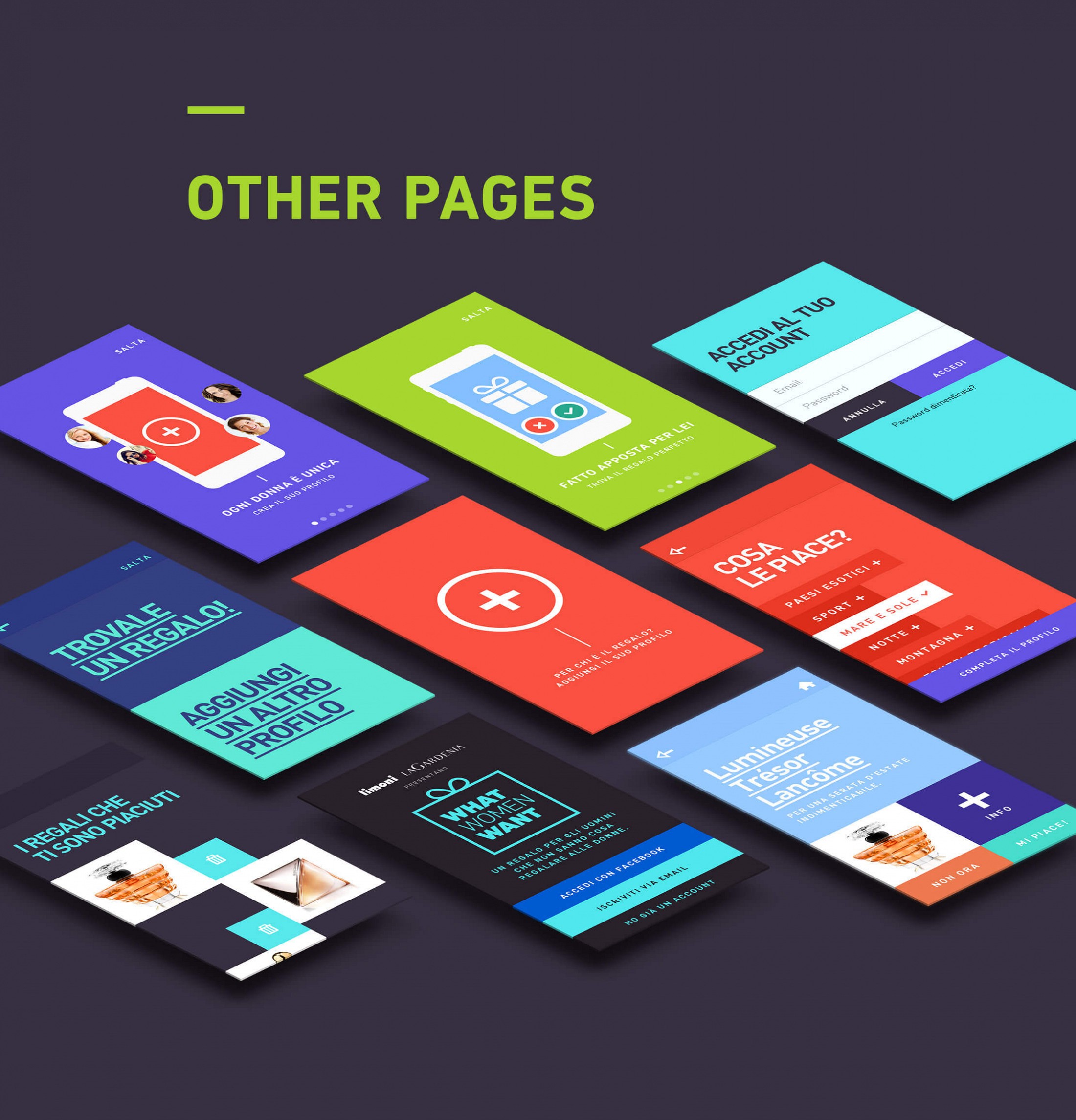 We created three ironic videos to promote the app with a funny couple as the main characters. I really enjoyed working on this project because I came up with the product and the following launch campaign to promote the product.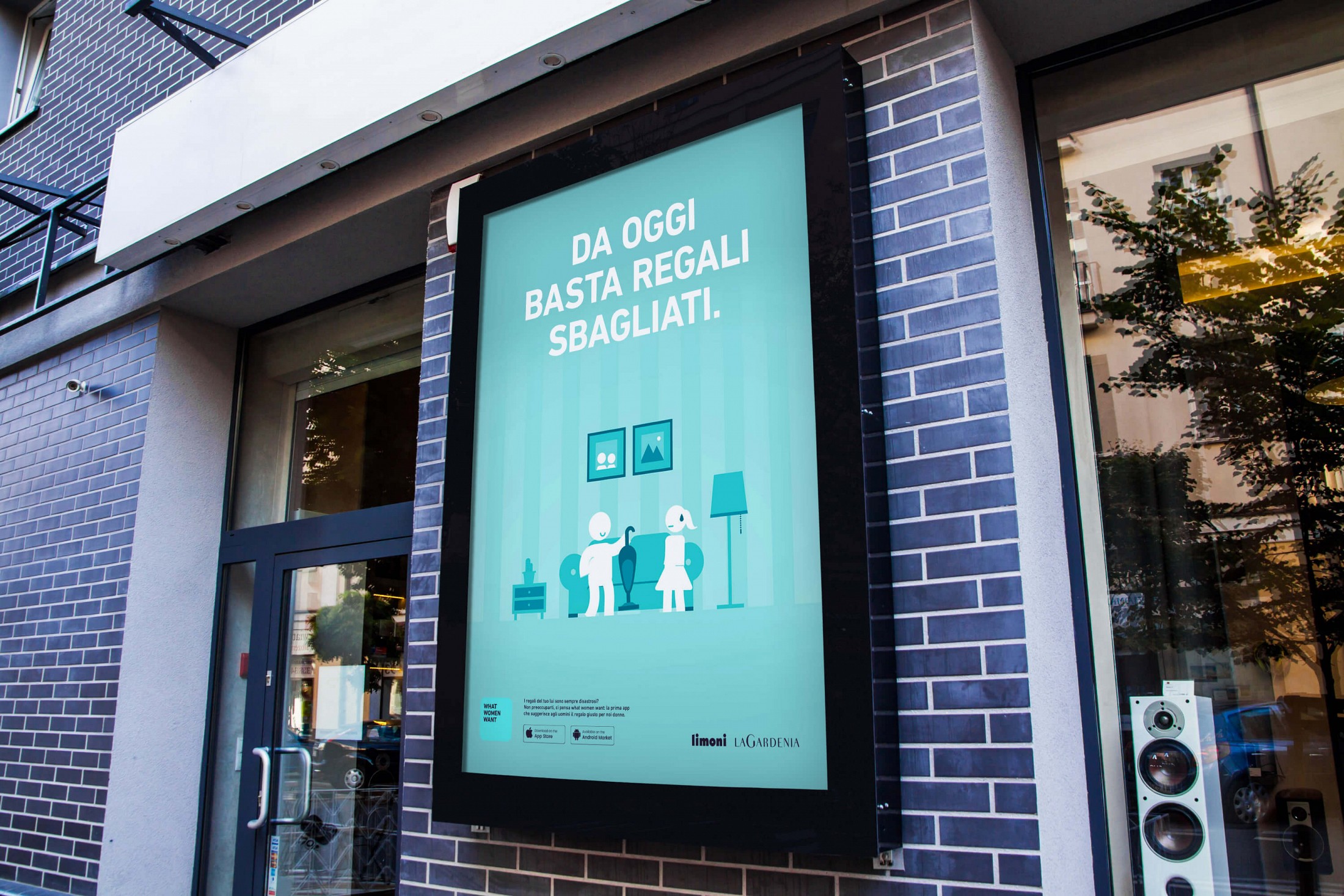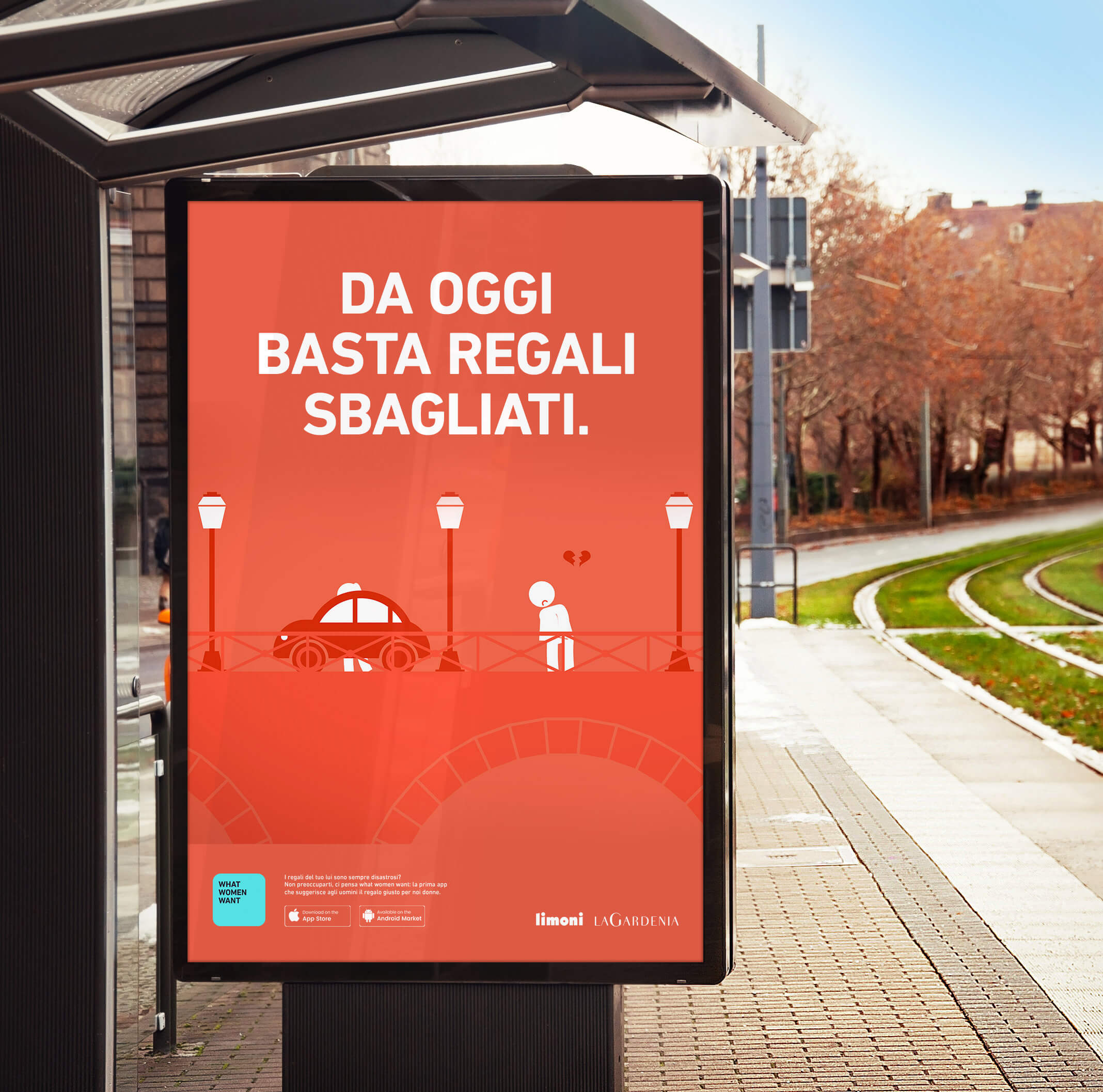 The client liked the idea and the following promotion. So, we created the same app dedicated to women: What Men Want. Also for What Men Want, we worked on the promotion online and offline.