WeBank was a stand-alone online bank owned by BPM, and now is the online channel for the whole Gruppo Banca Popolare di Milano (BPM Group). Banca Popolare di Milano was founded in Milan in 1865, and is the eighth largest bank in Italy by market capitalization.
The Smammas ("smamma" in italian means "go away") is a band created to draw attention to new WeBank products dedicated to young people. The Smammas talk ironically about a situation that many parents know: young people have difficulties to be independent from parents and, sometimes, they don't leave home until the age of 30.
Year: 2011
We created a teaser phase, music video, bios, funny backstage videos, the Smammas's manifesto. Users can enjoy the experience uploading a friend's photo into the music video and share it with friends. I worked on the art direction and design.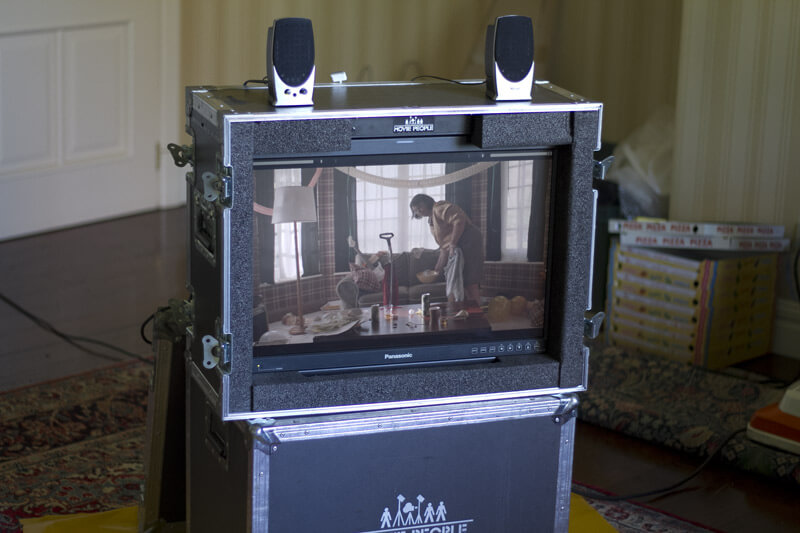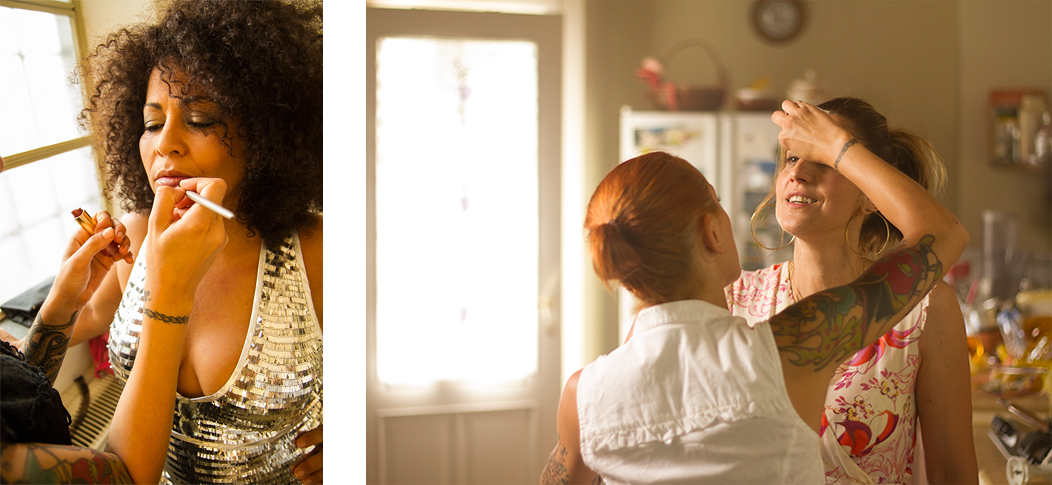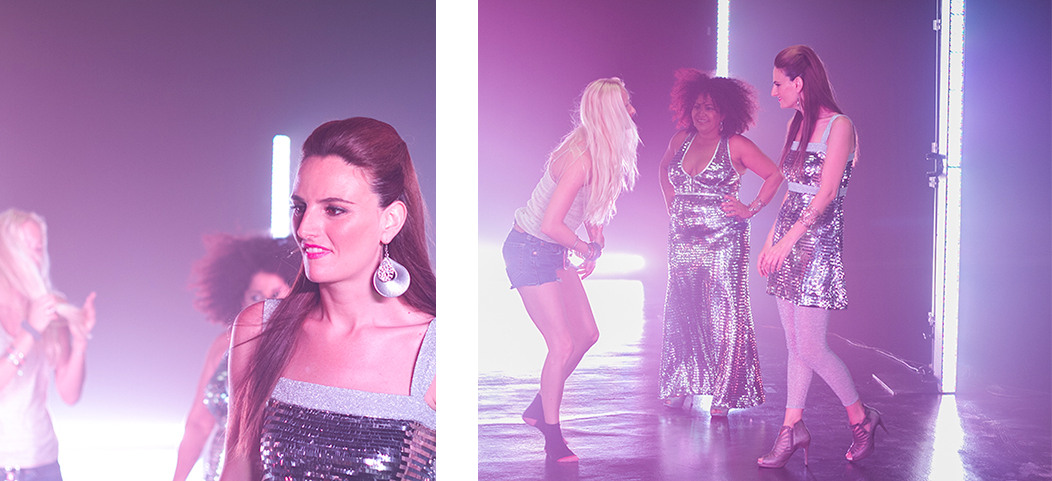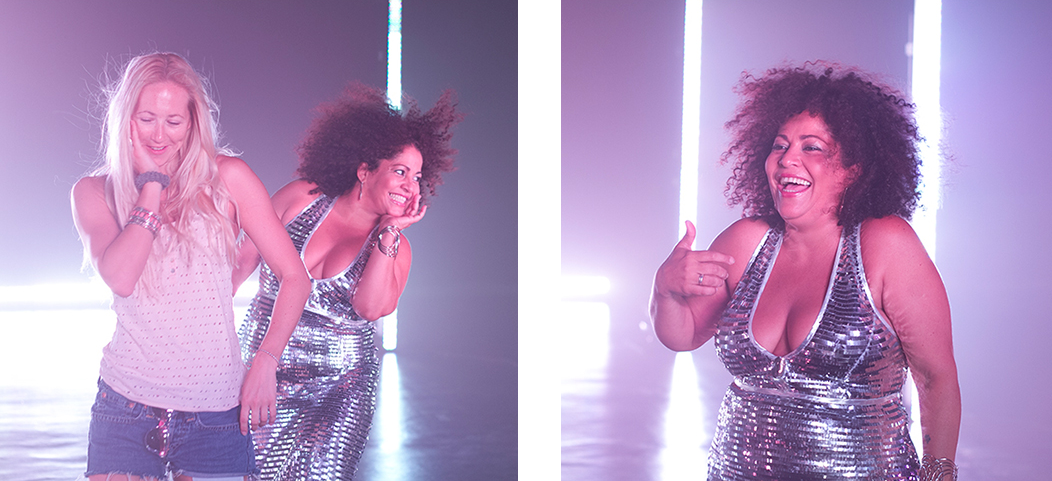 Results
2.100.000 € - total avg media value
187 articles - total coverage over 2 months
312.000 views of Smammas' website
570.000 Youtube videos views