Febal is one of the most important furniture companies with many stores in Italy and abroad. It's part of Colombini Group, leader in the furniture industry. Because of its ability to provide functional, comfortable and refined spaces, Febal Casa is known and appreciated mostly for the quality and the variety of its kitchen systems.
Year: 2013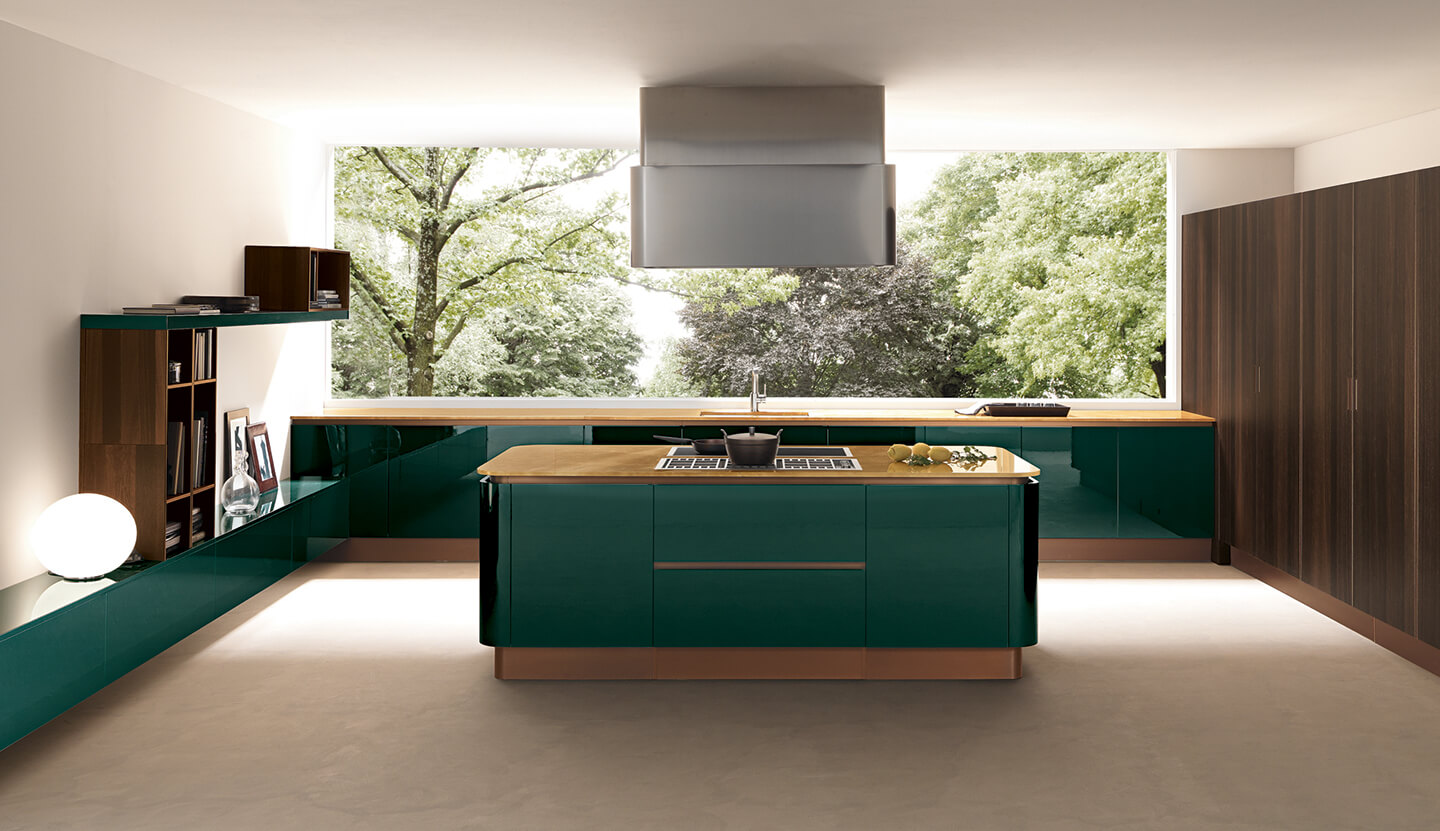 Our idea was to design a dynamic and intuitive web portal showing the essence of the brand to create a communication system which is consistent with the brand values. Each product tells its own story, shows video and designer's details.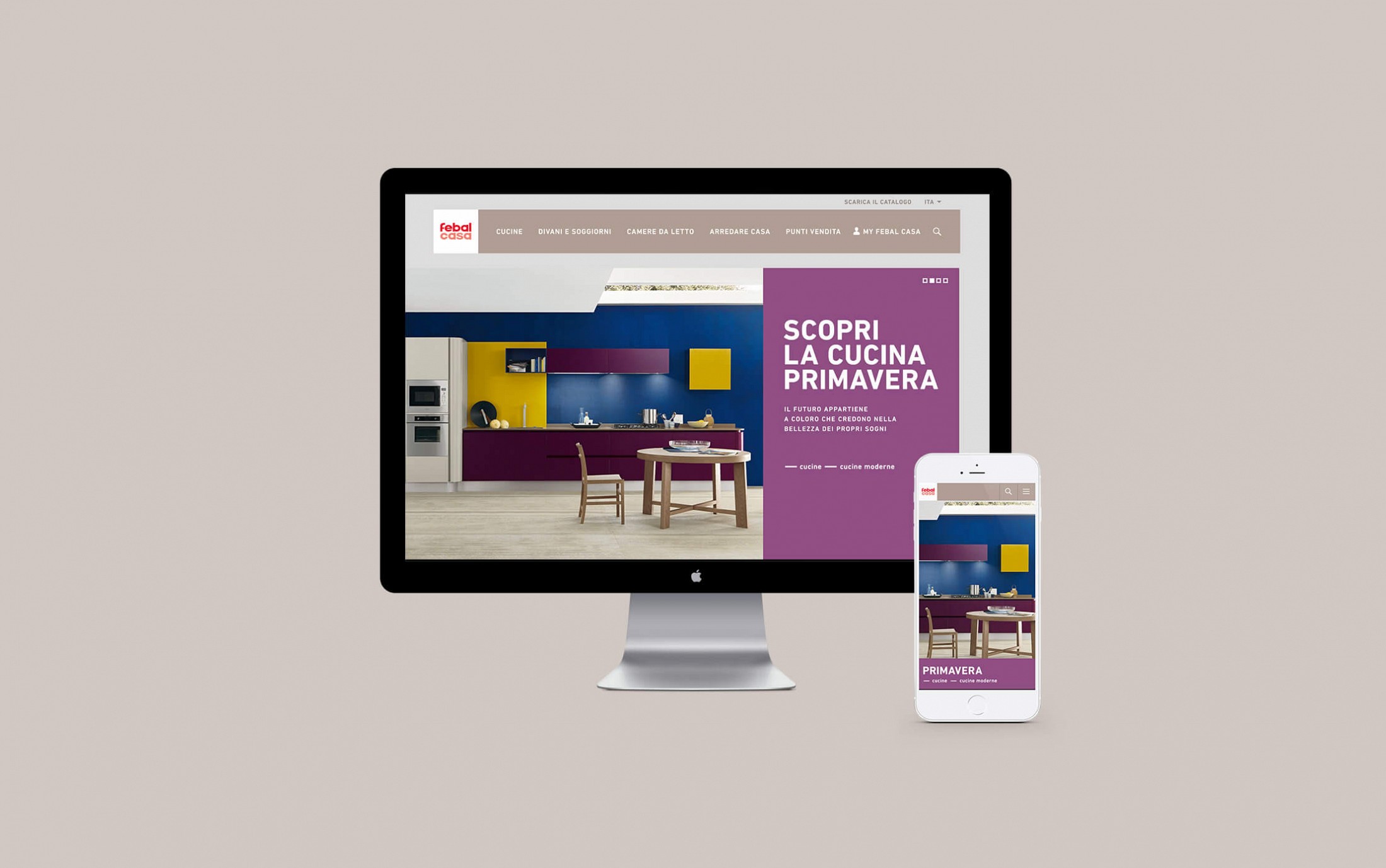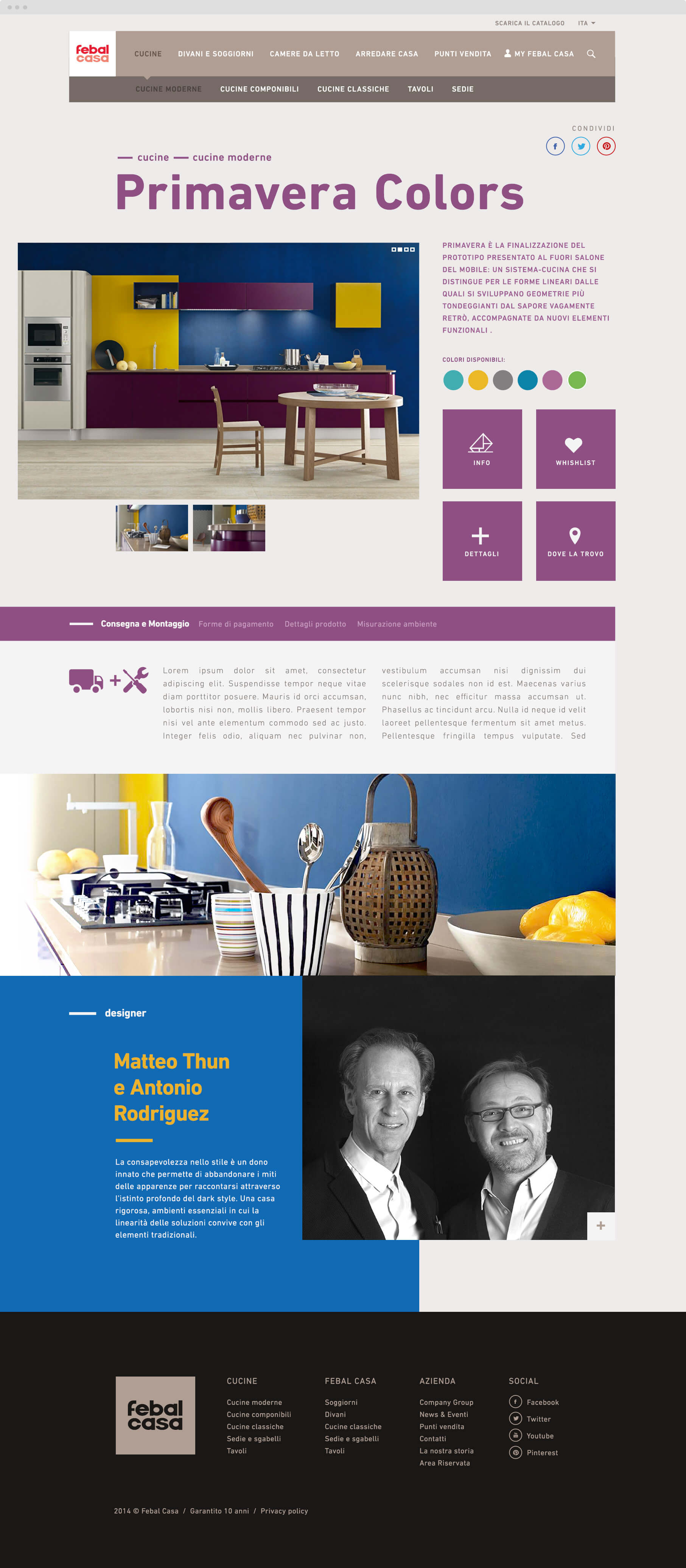 Good design combines form and function and should be accessible for everybody. So simplicity and elegance, form and function, are the ideal combination of a portal very informative, full of suggestions and easy to use from all customers.